Home »
Student Conversation - Sinéad Onóra Kennedy
Student Conversation - Sinéad Onóra Kennedy
"Fashion is not just about wearing clothes, it's a comment on the world."
On her influences:
I am influenced by people like Hans Bellmer, Louise Bourgeois and I started to look at their work who were coincidently working on similar projects simultaneously.
On process:
My process would be to start off looking and then drawing and making shapes. I would then stop and leave it alone. I would move on and create sculptural forms that I could later apply to the body. This way I could simply play with them. I didn't want to make the forms in relation to the body but apply them to the body afterwards.
On materials:
I was trying to use materials that displayed volume and bulk but are transparent so that you could see the form as displayed via the figure. I then started to look at Shingo Sato who would chop up all of these shapes and cut them up and sew a big spiral. This led me towards these cocoon shapes.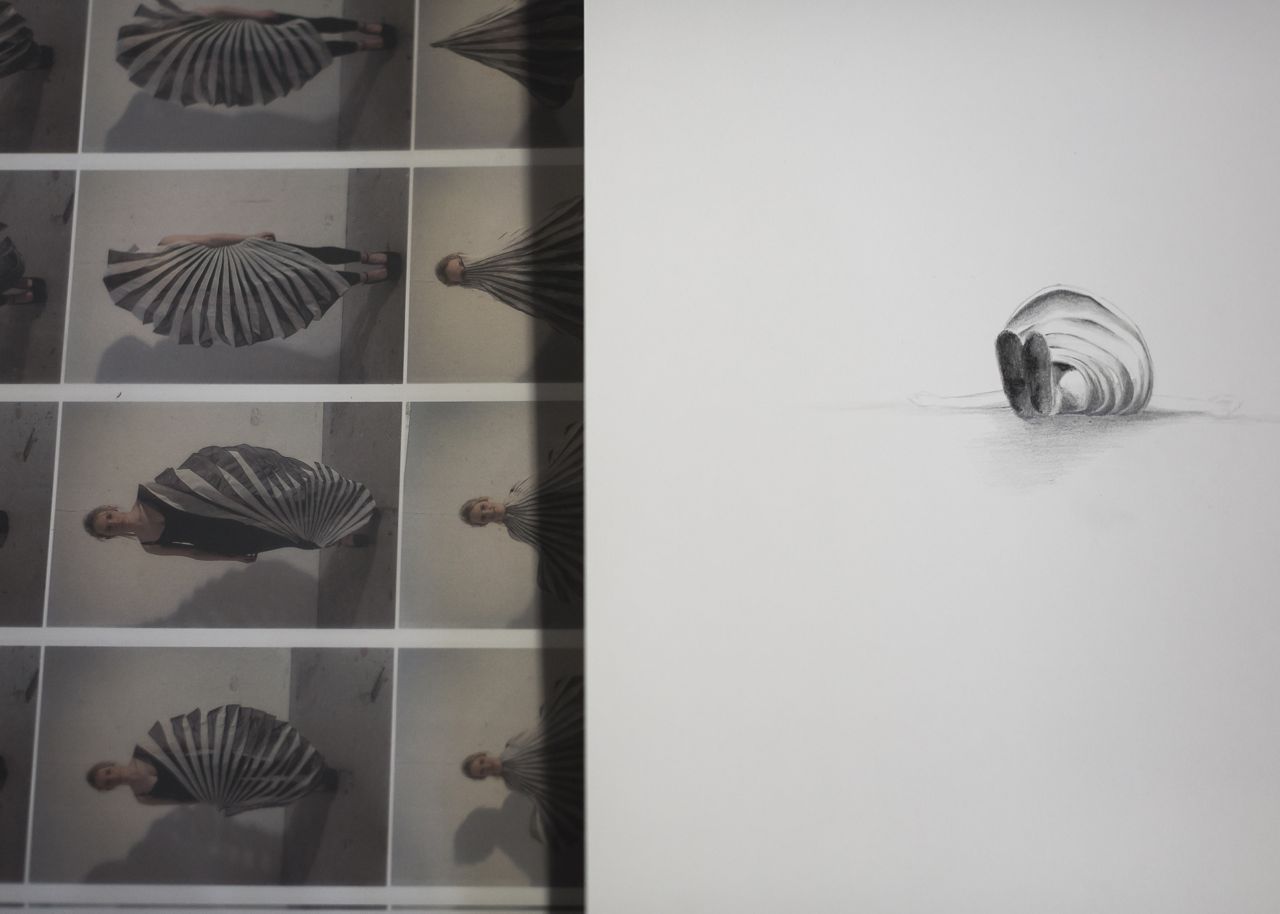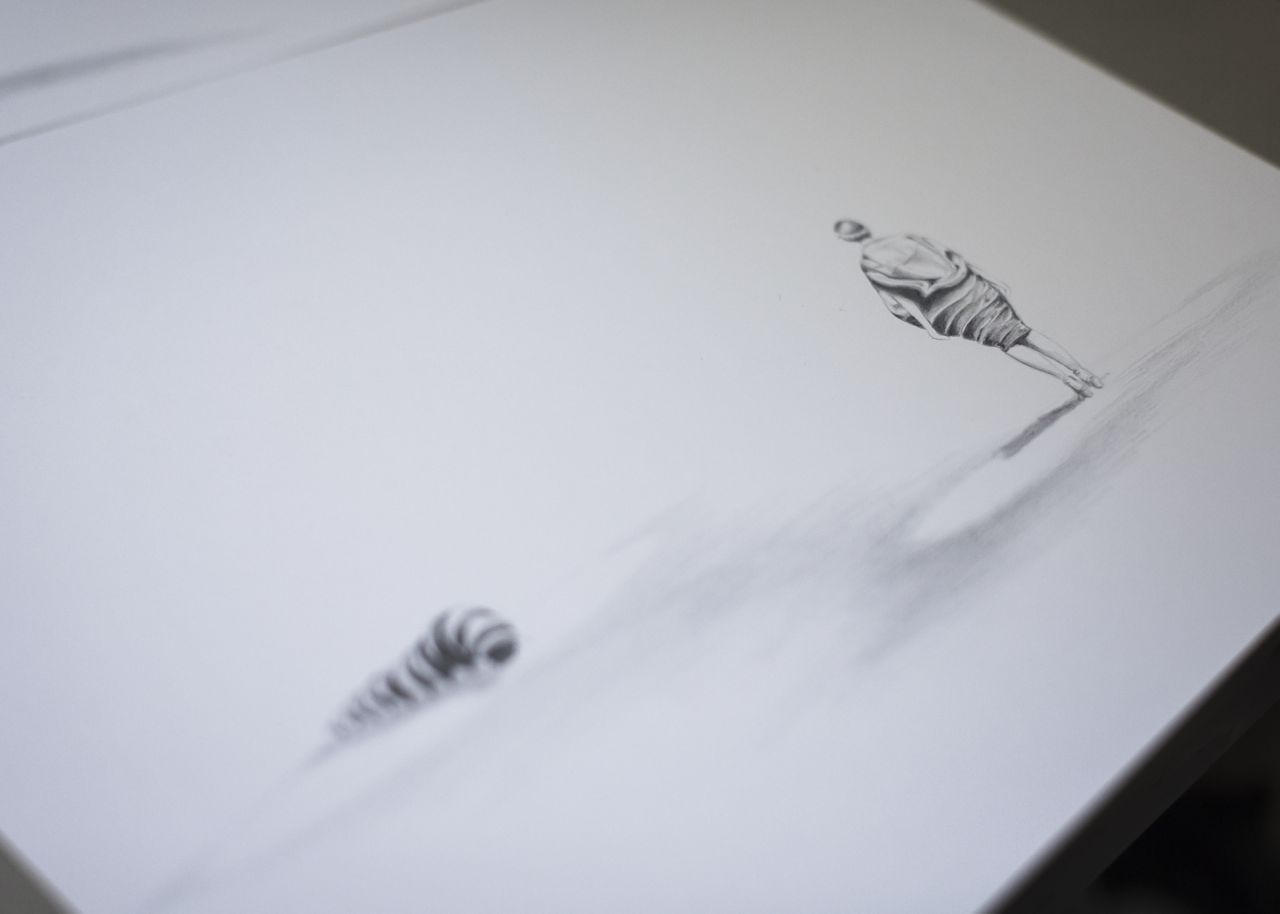 On fashion:
I had an internship with Gareth Pugh which scared the bejesus out of me. The real side of fashion is a scary world. Fashion is not just about wearing clothes, it's a comment on the world. I think I may pursue exhibition work or costume for film.
On collaboration:
I did a collaboration with one of the media students, Kevin Freeney, for his show. My first three outfits from the collection were in it. It was really good fun working with somebody and seeing my work on a body in film. It seemed more natural and interesting than on a catwalk. It's a performance. I even like the idea of my models bumping into the audience as part of our show.