Why NCAD?
Studying at NCAD is about excellence in art and design. We encourage diversity and difference in our students in an environment that will challenge your creativity and talent. Our goal is that you will graduate with the skills, knowledge, and ambition to flourish in your chosen career.
Studying at NCAD is also about your journey as a student which we hope will be full of delight and discovery. We hope you will be enriched by the experience of working within a creative community, exploring your own creative response to the world around you and being actively engaged socially and culturally with your peers and the wider world.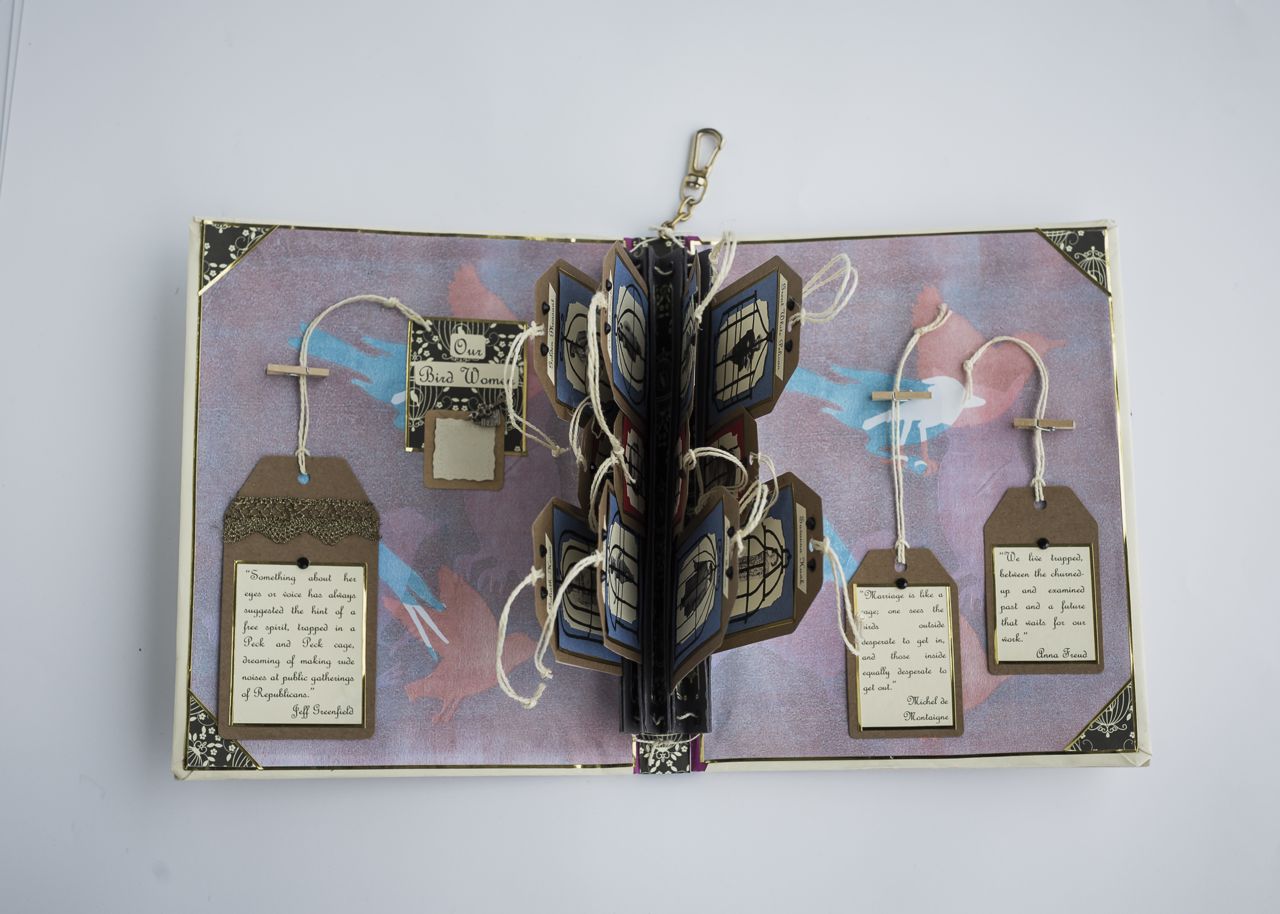 There are many reasons to choose NCAD:
You will gain a university degree from University College Dublin ( UCD) which is ranked in the top 1% of world universities.
The National College of Art and Design has been the most significant provider of Art & Design Education in Ireland for over 250 years.
Our Thomas Street location has all the energy and excitement of a university campus with a full academic and student life as well as easy access to the dynamic urban and cultural environment of the city. We've been describes as "a mecca of arts and design study" by The Irish Times.
Our campus facilities include: individual studio space for all studio based students, the NCAD Library, the National Irish Visual Arts Library (NIVAL), the NCAD Gallery, the student concourse and Student's Union area, the Lucheonette Café, the student gallery and a garden and outdoor area for sunny days.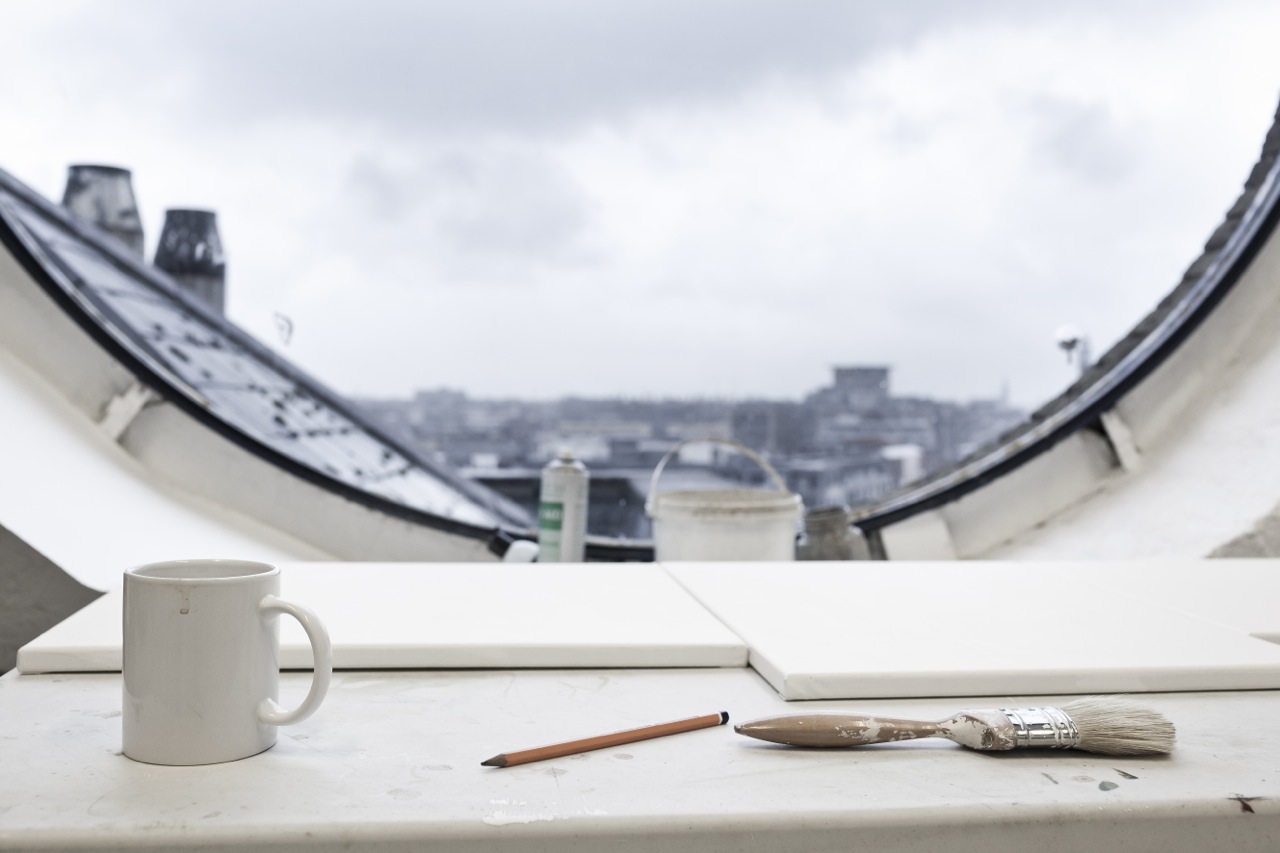 NCAD is a single discipline College, our focus is excellence in art, design and visual culture at undergraduate and postgraduate level and in research.
You will gain a University degree, NCAD is a Recognised College of University College Dublin.
You will be taught by a committed staff who are themselves experienced and practising visual artists, theorists and designers.
NCAD provides a learning experience based on practical studio work combined with a theoretical context, you will be challenged intellectually and creatively.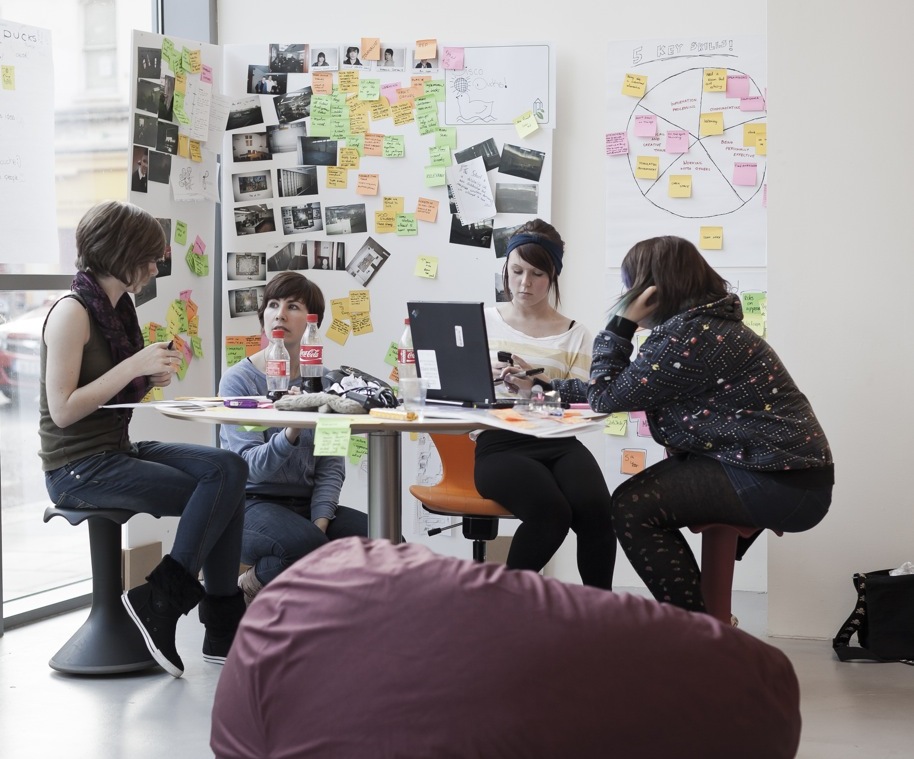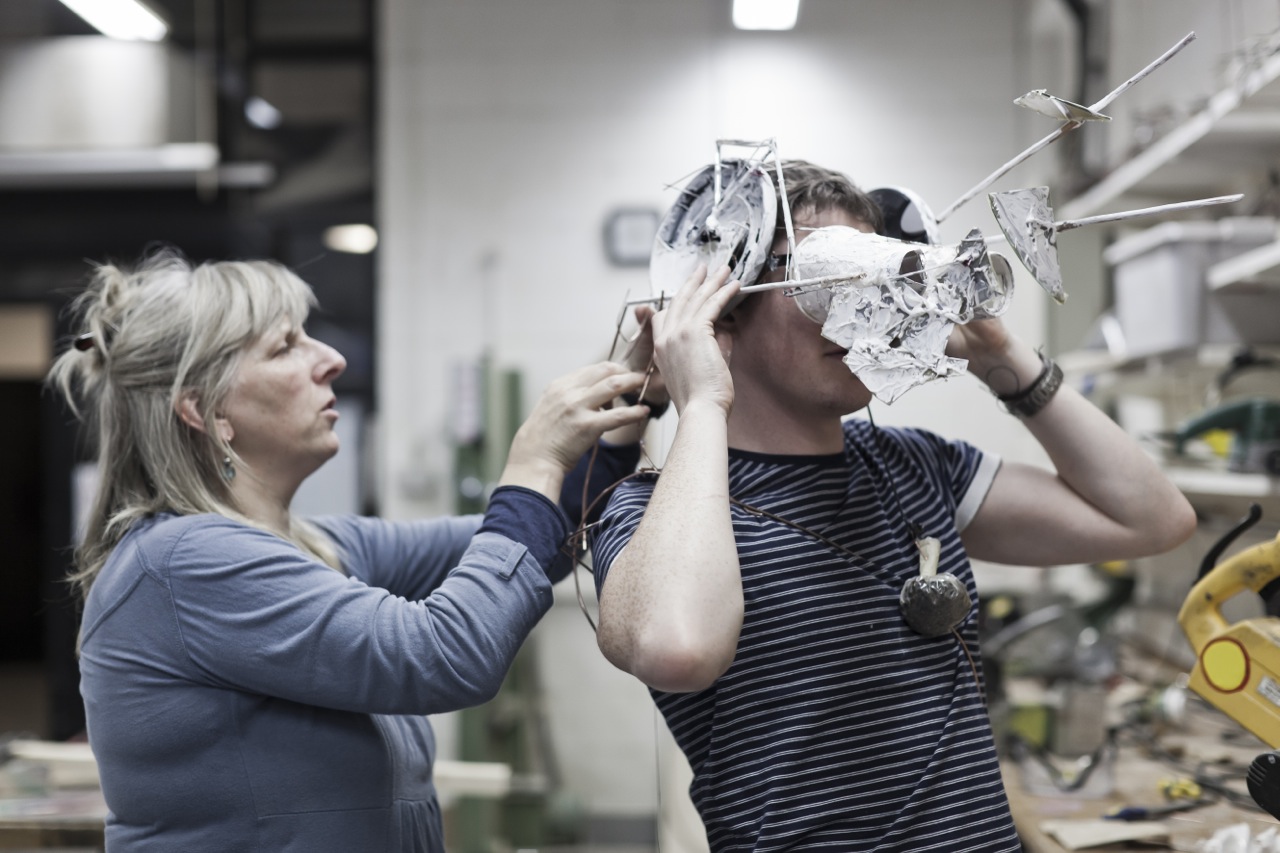 In NCAD you will experience small learning groups in studio, tutorials and seminars, we believe you learn as much from your peers as from your tutors and lecturers and that the creative process is not an individual solitary activity.
All Students participate in end-of-year and degree exhibitions or the Fashion Show. Students are also encouraged to engage in other student or staff-led initiatives and opportunities to enter competitions and exhibit.
Our goal is that our students graduate with the skills and knowledge to flourish in their chosen career and to contribute to the economy, to culture and to society. NCAD graduates have the potential to be catalysts of progress by engaging with the world and creating a culture of change.
Follow NCAD
NCAD Twitter @NCAD_Dublin
NCAD Instagram @ncad_dublin
NCAD Facebook @NCAD.Dublin
Contact NCAD