CEAD Exhibition
NCAD CEAD 2021 Online Exhibition - Launching 5th July 2021.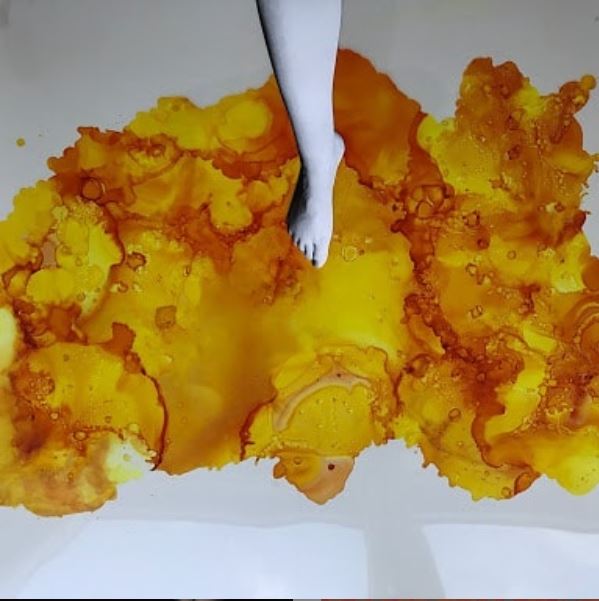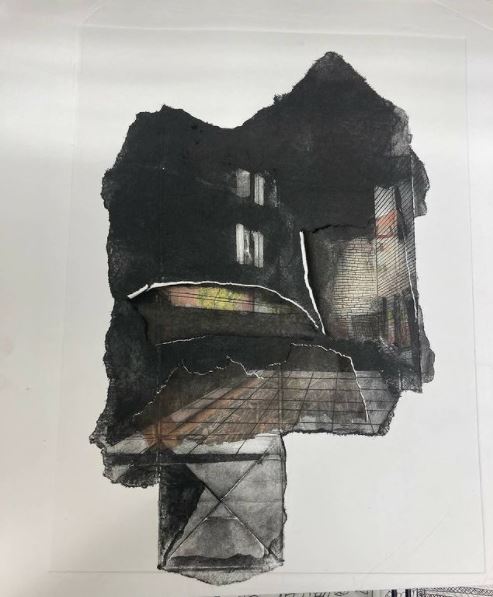 Aine Sreenan - H.Dip 2020 Vy Nguyen - VAP 2020

The #NCADCEADShow2021 Online Exhibition opens virtually on Monday 5th July 2021. The digital platform showcases the work of over 80 talented artists, involved in part-time Higher Diploma and University Certificate courses at NCAD CEAD. The works on show deal with a variety of themes including travel, isolation, memories, COVID, partition and homelessness. The exhibition will run for a number of weeks.
The online exhibition includes inspiring works in drawing, photography, print, sculpture, ceramics, land art, film and embroidery. The exhibition will be hosted on the NCAD website and social media.
Profiling the work of NCAD part time students, the NCAD CEAD 2021 Online Exhibition it is open to the public, and all are welcome to join this virtual showcase.
If you are thinking of studying part time at NCAD this autumn, or if you are planning to progress your studies, the CEAD Exhibition is a good opportunity to explore options for flexible learning and progression in art and design.
Come explore our work and find out more about becoming a part time student at NCAD!
-----------------------------------------------------------------------
Join the NCAD CEAD 2021 Online Exhibition HERE.

Caroline Reilly - PDI 2020

Want to study part time at NCAD?
The CEAD Short Summer Courses wil run in June/July 2022.
Applications for the NFQL7 D+VI and P+DI University Certificate programmes will open next April/May 2022.
Applications for the NFQL7 VAP University Certificate programme opening in 2022.
Have a look at our online Gallery to see the work of CEAD certificate and diploma students.
Learn more about Progression routes for part time students at NCAD.
Please connect with us on Facebook / Twitter / Instagram to keep up with all CEAD news and events, including brochure publication, application openings and deadlines, and the CEAD Student Exhibition, NCAD, 2021.
-----------------------------------------------------------------------
More information:
Email: cead@ncad.ie
Tel: + 353 1 636 4214
Instagram @cead.ncad
Twitter @cead_ncad
Facebook @CEADatNCAD