Home »
Continuing Education
Continuing Education
The Centre for Continuing Education in Art & Design at NCAD offers part-time courses in art and design for adults and school-leavers who want to explore their creative potential and learn new skills.

About CEAD
The Centre for Continuing Education in Art and Design at NCAD provides opportunities for learning during the autumn and summer to over six hundred students each year. CEAD offers accredited (University Certificate and Higher Diploma programmes, NFQL7 and NFQL8) and non-credit options for students who choose to study part-time in an era of lifelong learning. CEAD aims to provide a diverse programme of courses offering flexible, quality learning opportunities, that enable access, support progression and transfer for students who wish to further their visual arts education. More information on our summer and autumn accredited and non-credit courses.
NCAD CEAD Part-Time Study Progression Chart
CEAD CREDIT Programme Schedule (Modules. Fees & Delivery)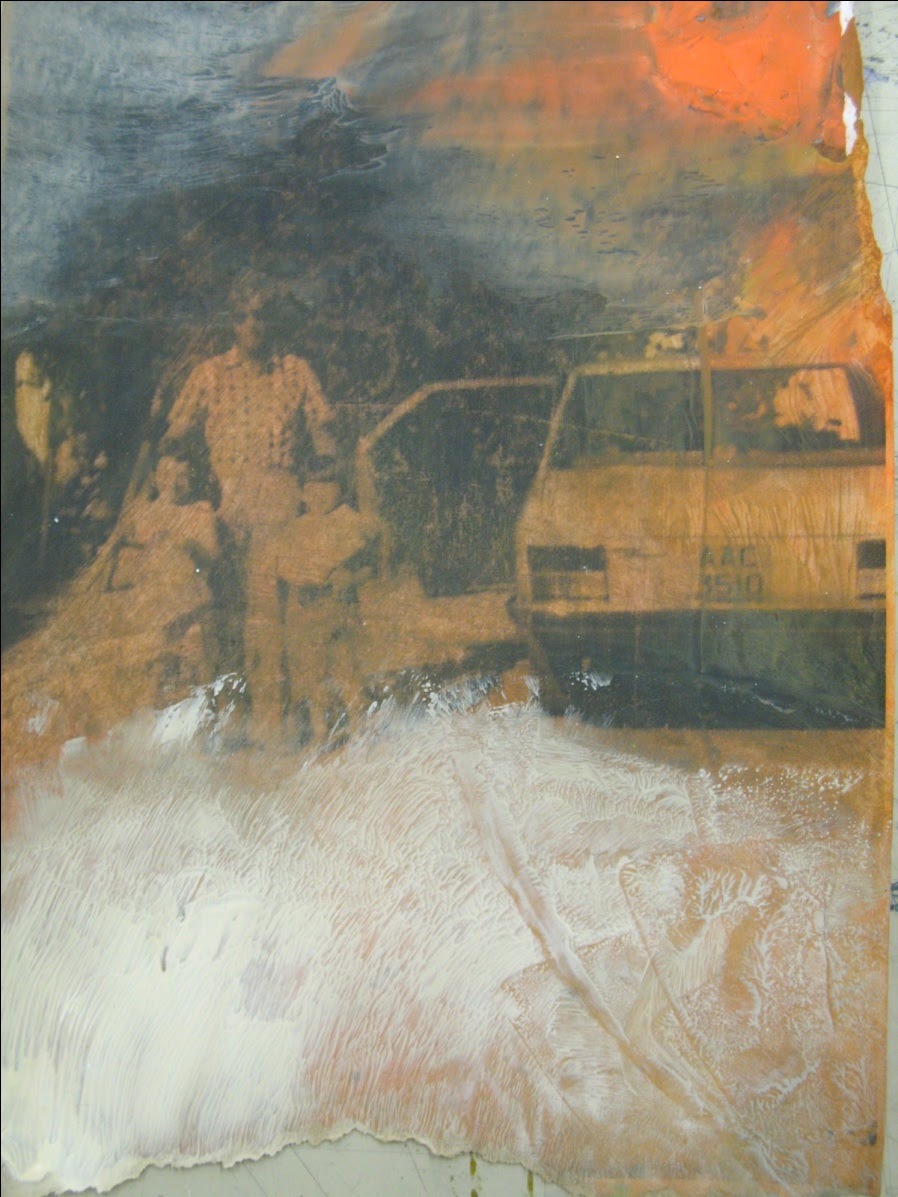 Join our Email List
For updates on CEAD news and events, like application openings for our summer and autumn courses, CEAD Open Days, the annual CEAD Exhibition and other events.
CEAD Online Gallery
See the work of CEAD, NCAD part-time evening students. All work displayed on the Continuing Education pages was produced by CEAD students.
More information:
Contact CEAD
Email: cead@ncad.ie
Tel: + 353 1 636 4214
Follow CEAD
Instagram @cead.ncad
Twitter @cead_ncad
Facebook @CEADatNCAD