Home »
MFA Fine Art Studio Award 2017-18
MFA Fine Art Studio Award 2017-18
The current recipient of the NCAD School of Fine Art Studio Award 2017-18 is artist Mark Clare. Mark is based in the Annex, postgraduate studios, 101-103 James St, Dublin 8.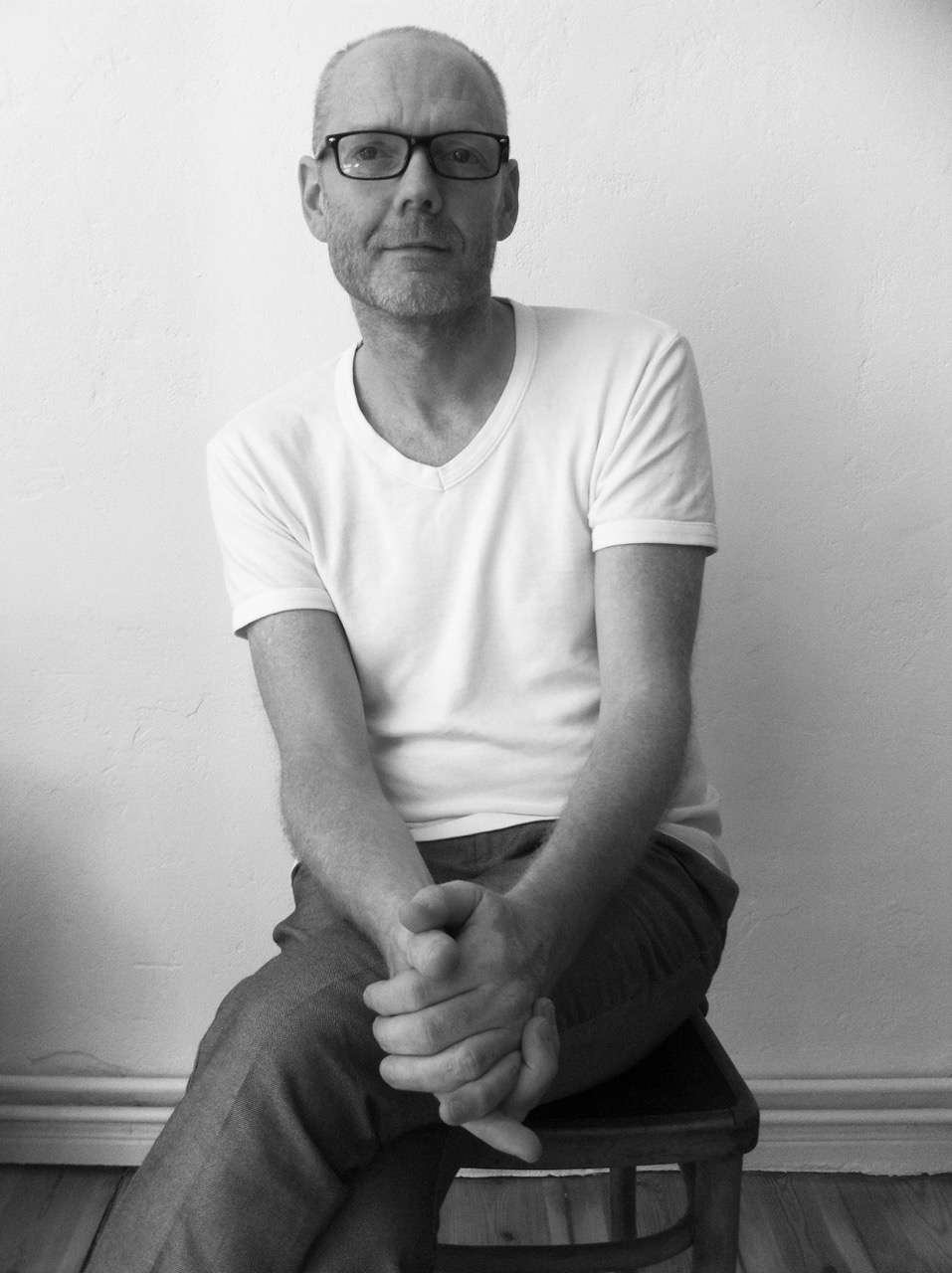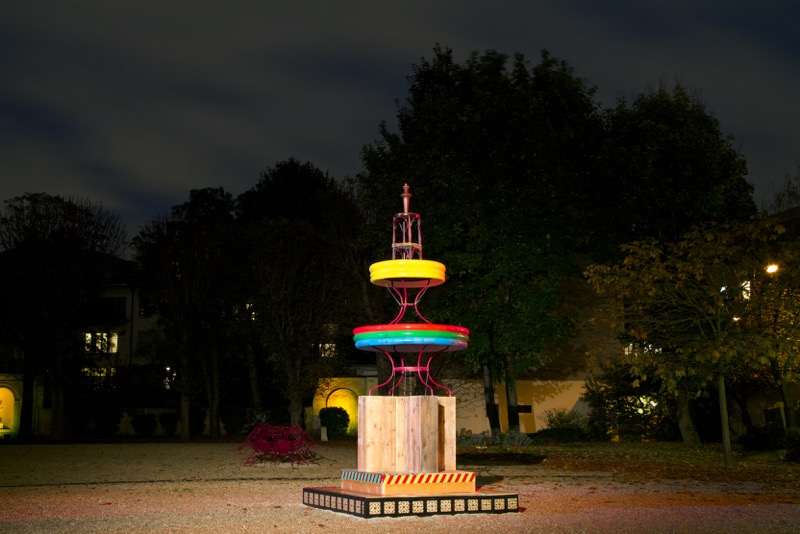 image credit: Mark Clare La Fontaine
For more information on the MFA Fine Art programme please click here.
For MFA Entry Requirements and Application Procedure please click here.