∞ (Broken Mirrors)
Jonathan Mayhew and Lee Welch. Curated by Marysia Wieckiewicz-Carroll and hosted by NCAD Gallery
Thursday, 10th September - Tuesday, 6th October 2015
Exhibition 10th - 6th October 2015, 1pm - 5pm, Mon - Fri. Admission is free.
Exhibition open reception Wednesday 16th September 2015, 6pm, with performance at 7pm sharp. All welcome.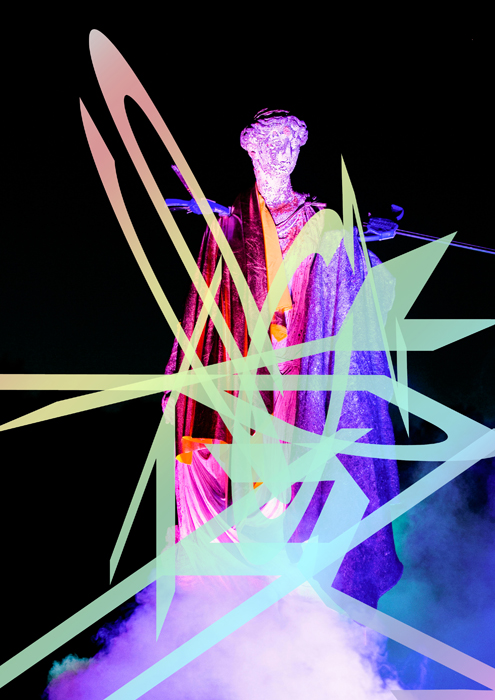 Image: Courtesy of the artists Jonathan Mayhew and Lee Welch, 2015.
NCAD Gallery is delighted to present, ∞ (Broken Mirrors), a two-person exhibition, featuring the work of Jonathan Mayhew and Lee Welch that explores the concept and representation of the future in a contemporary context. Through the medium of print, sculpture and photography this show will speculate about both the potential of the future and its legacy.
∞ (Broken Mirrors) is curated by Marysia Wieckiewicz-Carroll, co-editor of PVA (Paper Visual Art Journal), hosted by NCAD Gallery with exhibition partners the Black Church Print Studio and PVA.

The future is not an empty category. It is a reservoir, filled on the one hand with morality tales and the knowledge of the past, and on the other the hyper-technologicised visions and sci-fi scenarios of the world.

'We have been living through boom times for the future. Even before the escalating storms of the early 21st century, our cultures and industries collaborated in a remarkable proliferation of words and images about this impossible object. In recent years, the very thought "future" has been spectacularized in extraordinary ways. Whether in modes of progress or apocalypse, our media have overflowed with anticipations of things to come, with utopias, dystopias, stories of time travel and artificial intelligence, with accounts of acceleration and progress, of doom and imminent destruction, with scenarios, predictions, prophecies, and manifestos.'
(Daniel Rosenberg and Susan Harding, Thinking Futures, Cabinet Magazine, Issue 13, Spring, 2004)
So what does the future mean to us today? Are we looking for systemic patterns to predict the future, an extrapolation of the possible and probable? Or is the future merely a set of repetitions of futures we have already lost? Mayhew and Welch take a close look at these two polarised stances.

In 2014, both artists were commissioned to produce visual essays for Paper Visual Art Journal (PVA), the journal of contemporary art criticism, for the upcoming hard copy edition published autumn 2015. Their contributions are visual responses to the theme of the publication, 'Blueprint,' interacting with concepts of city planning, utopianism, science fiction, and the future of art criticism. ∞ (Broken Mirrors) is a result of the on-going dialogue between the artists and the curator and an extension of their original ideas beyond the pages of the magazine.
Jonathan Mayhew uses negation, abstraction and appropriation as strategies in making work. By destabilising the intended functions of images, objects, words and ideas, he establishes new ways of investigating them. For ∞ (Broken Mirrors) he examines the potential of creating our own futures by fictionalising our present. Mayhew looks at American writer Thomas Pynchon's careful control and manipulation of his public image, at a time when the majority of us forego privacy, handing over personal data freely. Lee Welch explores the future as an exciting and unknown prospect, but one that is deeply tainted by the limitations of our present knowledge. Employing bold symbolism and evocative patterns, he offers a vision of an odd familiarity that makes the future feel dated.
This exhibition has been developed as part of a broader project and its counterpart, a group show titled U-turn, will run concurrently at the Black Church Print Studio. The production of Lee Welch's print work was kindly supported by Black Church Print Studio. The project is kindly supported by the Arts Council of Ireland and the Dublin City Council Arts Office.
http://papervisualart.com
http://www.print.ie/
www.ncad.ie/about/gallery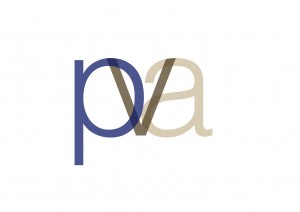 This project is kindly supported by the Arts Council of Ireland and Dublin City Council Arts Office.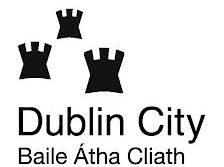 Anne Kelly, Curator NCAD Gallery Programme.
NCAD Gallery, 100 Thomas Street, Dublin 8. Contact: gallery@staff.ncad.ie
facebook.com/NCADGallery twitter.com/NCAD_Gallery