P+DI Certificate
This one year part-time course offers students an opportunity to extend their visual vocabulary and explore the creative possibilities of photography within contemporary visual art and design practice.

The course aims to:
Provide an in-depth understanding of practical photographic concepts,
Equip students with the skills they need to explore concepts and express ideas through photography,
Develop students knowledge of context and uses of photography within fine art, design and commercial situations,
Explore concepts and ideas informing the history of photography and visual culture,
Student Entry Requirements:
This course is suitable for adults* and others with a commitment to lifelong learning. Typically students will have completed a Leaving Certificate or equivalent, have practical experience and knowledge of photography and photographic processes. Students applying for the course should have access to their own computer, own a good, manual digital camera. *Students under the age of 23, should meet the standard NUI requirements for entry into NCAD courses. Students are required to submit a portfolio and an application form in June, details can be obtained from cead@staff.ncad.ie.

Who is the course for?
The course is suited to adults and mature students with an interest in exploring ideas through photography. Students applying for this course should be willing to experiment with a range of photographic approaches/media and be committed to developing their own personal body of work.
Students accessing this course are required to have already completed an introductory course in photography and be able to demonstrate an understanding of black and white photographic techniques, and printing processes. They should have a basic knowledge of how an SLR 35mm and digital camera works. A good level of computer literacy (i.e. a working knowledge of PC or MAC) is essential for students attending the course. Students with a background in art and design and related areas are welcome.

Overview of Content
The course will include instruction in: advanced and alternative dark room skills, printing processes, camera use, studio photography, digital photography and image manipulation. This knowledge, coupled with discussion and analysis, will help students locate current practice within the historic tradition of photography. Through a seminar programme students will be encouraged to engage critically with the profound changes in photographic media and to make pertinent choices in relation to how they use the photographic medium. Students will undertake a historical and theoretical component and make use of the gallery and museum facilities in the vicinity of the college.
Subjects Covered
Analogue photography, Studio Photography, Digital Imaging, Location/Offsite Photography, Visual Culture/History of Photography
Units of Learning (5 Credits per unit)
Photographic concepts and techniques, analogue and studio photography, role of photographer in different contexts,
Digital concepts, imaging, manipulation,
Project work, ideas development, and resolution,
Visual Culture, history and themes in photography and visual culture

Application Process
Students will have to complete an application form and submit a portfolio of images for the course. Students should contact the Centre of Continuing Education in Art and Design for details of portfolio and other requirements, email cead@staff.ncad.ie.

Course Duration
The course takes place over 24 weeks in the evening from 6.15 until 9 pm two nights each week, typically a tuesday and thursday evening. Total class based tutor contact time is approximately 144hrs, students will engage in as many hours of self-directed learning.

Assessment
Continuous and formative assessment methods will be used in the course with students submitting material throughout the course, culminating in a summative presentation of a final project at the end of programme. Both practical and written material will be submitted throughout the course.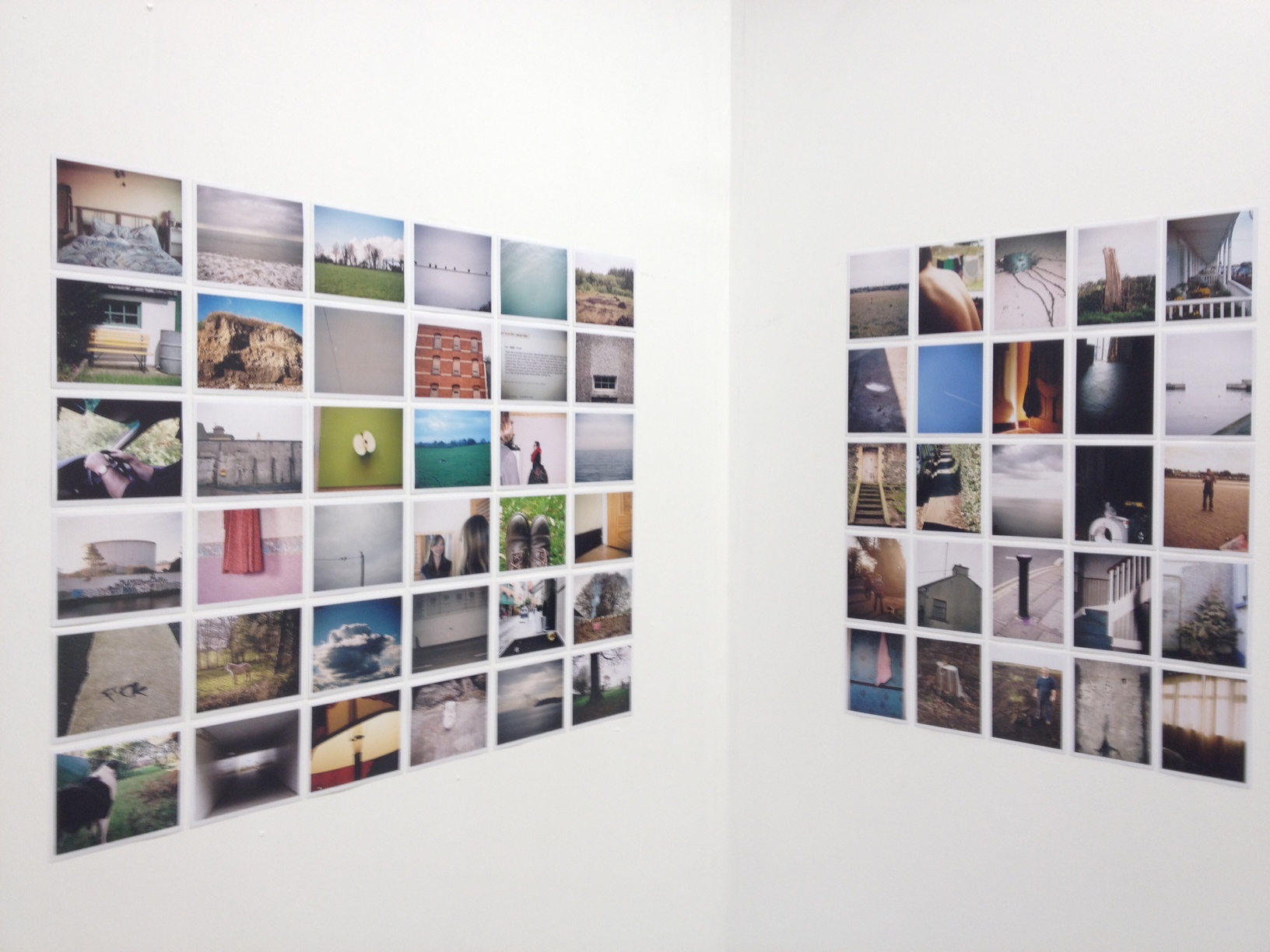 Closing date for application and portfolio:
15th June 2017
For further details and an application form contact cead@staff.ncad.ie or phone 636 4214
Course Fees 2016
€1,455
Course co-ordinator
Rhoda Cunningham, Dip.Fine Art, BA, Photography Digital Imaging,
Course tutors David Monaghan, Orla Fitzpatrick
More information:
Email: cead@staff.ncad.ie
Facebook: https://www.facebook.com/CEADatNCAD/
Tel: + 353 1 636 4214