Applications open: 15/05/2019
Portfolio: Required
Portfolio Submission Deadline: Thursday 23rd May, 4.30pm
Award: NUI Diploma in Art & Design
Credits/Level: 30 ects, Level 7 NFQ
Duration: 1 Year September - May, 2 x evenings per week
Fee 2019-2020: €2,200 payable in two instalments, September and January.
Programme Code: AD081
THIS COURSE IS NOW CLOSED FOR APPLICATIONS ( any enquiries should be addressed to cead@ncad.ie)
About the CEAD Diploma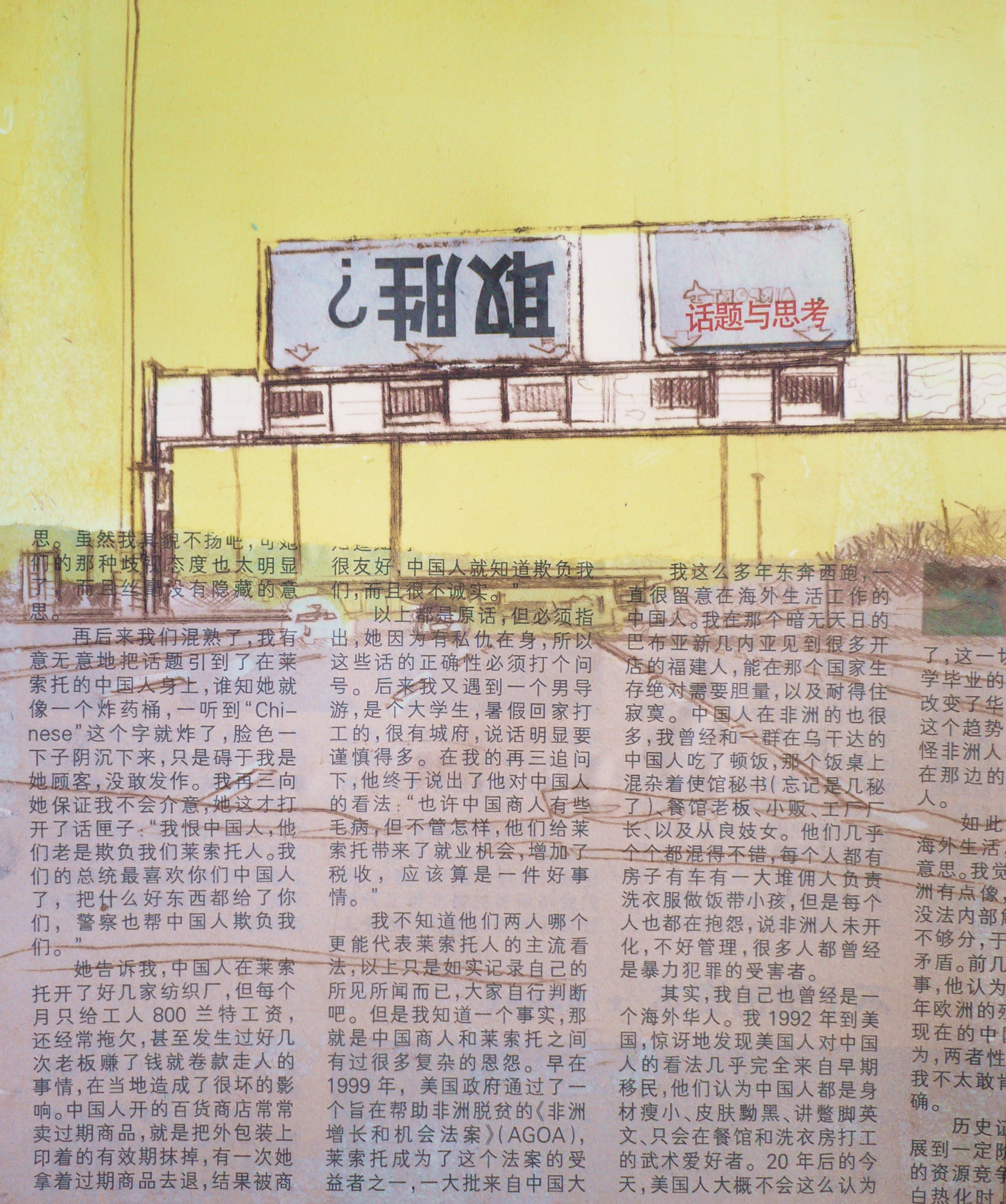 The part-time Diploma in Art and Design commences in mid-September and concludes in May. Typically students attend for a minimum 6 hours per week (normally two evenings, 6 to 9pm). The course also includes; weekend sessions and daytime blocks at Easter and in May.
Typically students will complete a Certificate course with CEAD (such as; DVI, P+DI or VAP), are eligible to apply to the part-time Diploma programme. Students who successfully achieve the learning outcomes in the Diploma are eligible to transfer and apply to Y2 full-time undergraduate studies or continue on a part-time route within CEAD The part-time Diploma is an award within the NFQ. Students applying to the Diploma course need to apply throughthe NCAD online Application Portal and submit a portfolio by the published deadline.