VAP A/C Modules
Applications open: 02nd July 2018
Application deadline: Thursday 06th September 2018
Portfolio: Not Required
Course duration: VAP can be completed in 1 year or up to 3 years
Course fee: Fees charged per module - more information
About CEAD VAP Audit / Credit Modules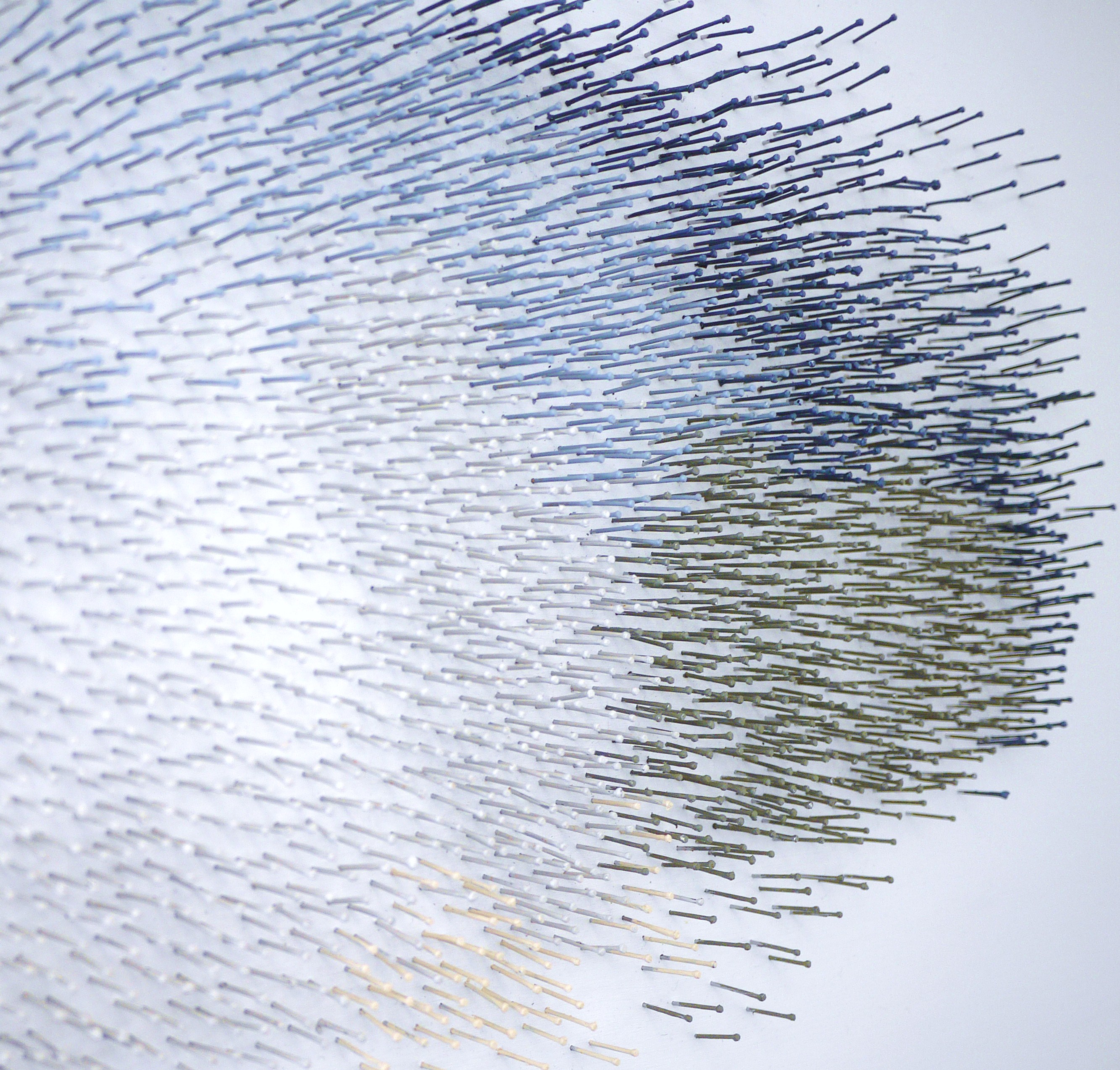 The Certificate in Visual Art Practice, is a multi-modular programme for students who want to attend flexibly and complete within one or over three years. Audit and Credit courses offer students an opportunity to choose a structured course where assessment is optional. Two options are provided for students
taking Audit/Credit courses:
Credit option:
Students submit their work for assessment by tutors and gain appropriate credit and may be used for accumulation purposes towards the completion of a Certificate, Diploma or Degree.
Audit option:
Students follow the full course programme but do not submit their work for assessment and do not gain credit for accumulation purposes.
Students should complete four modules; three studio practice modules and one module in visual culture which is mandatory. Students should choose a module from within each category in order to progress and accumulate credits.