Using the Library
Library Opening Hours:
Monday - Thursday: 09:30 - 20:30 & Friday; 09.30 - 19.00 during term time.
Summer Opening Hours from 23rd of May: Monday - Friday 9.30 - 16.30.
Reading Desks: 31 reading desks are available in the reading room.
The Library is located on the second floor of the Granary Building, on the Main Campus at 100 Thomas St, D08 K521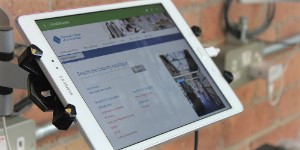 The library catalogue includes a full list of the books, ebooks, journal articles, DVDs & theses available to anyone using the library. To access it click here: the catalogue
Library Account Login is: Student Number / Staff Name / Staff Number
Passoword: MyNCAD Password
Holds & Collect Service:
You can place library hold requests by logging into the library catalogue - Discovery Catalogue. You will receive an email when your items are available for collection and you can collect from the main library with your college ID card.
Here is a video tutorial showing how to do this:
-
Library Videos
Here is a list of Library Help Videos available online (or follow this direct link for a playlist)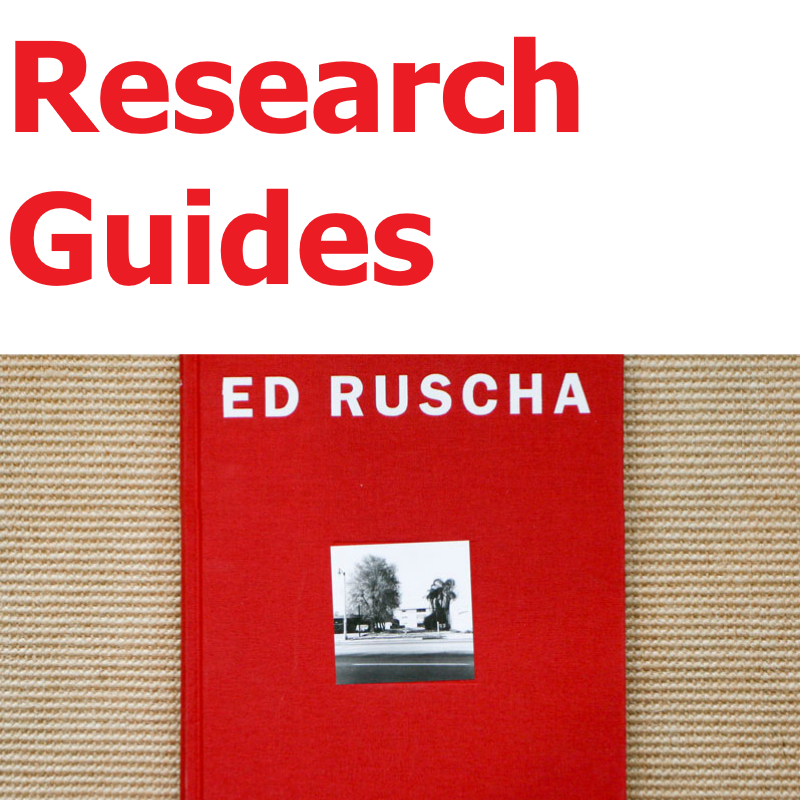 Research Guides
Library staff have compiled research guides on Art, Design & Education topics. These are intended to help students find books, journals, videos & other sources for essays & studio research.
The list of guides are available online here.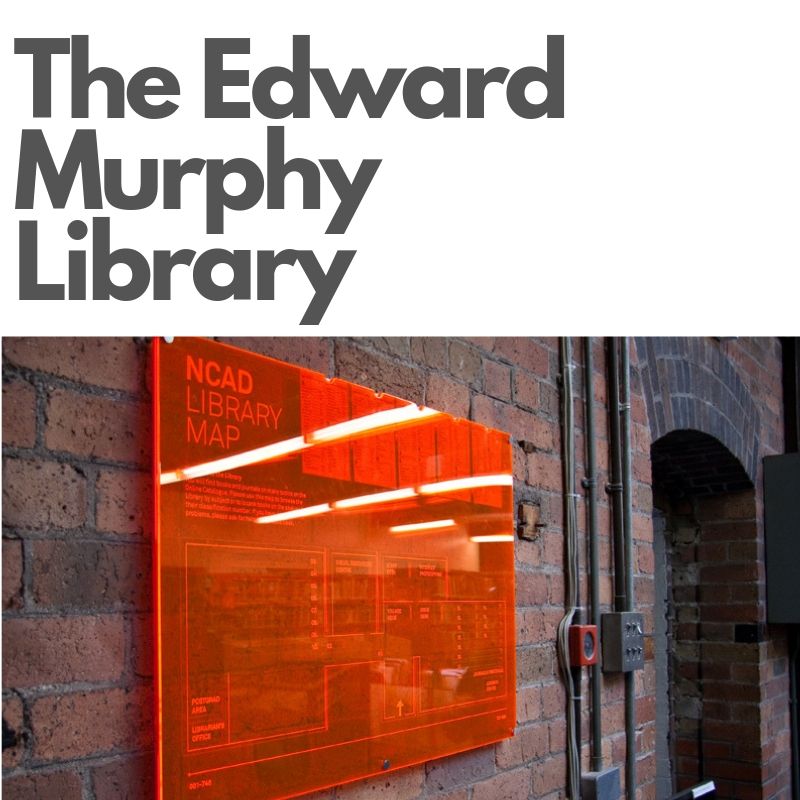 Contact info:
Phone: +353-1-636 4357
Email: libraryloans@staff.ncad.ie. The library email account is monitored 9.30am - 20.30pm (Monday to Friday).