Tutorials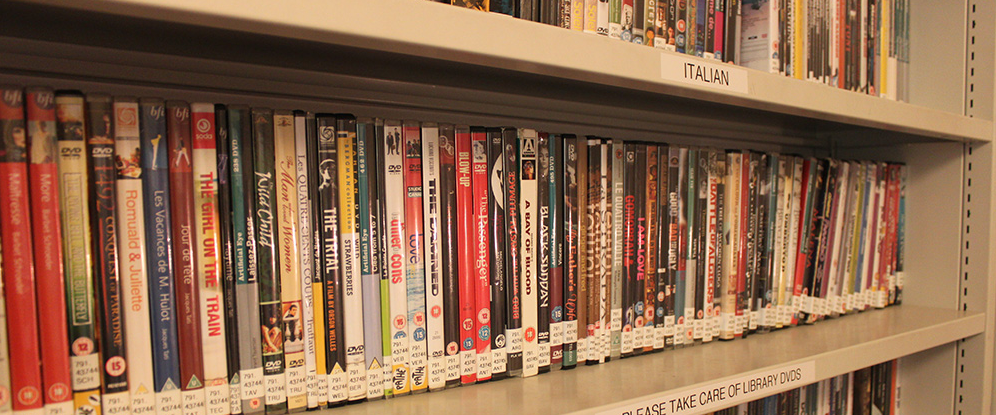 The Visual Resources Centre is located in Edward Murphy Library and holds a collection of Blu-Rays, DVDs, CD-Roms, and other audio/visual resources.
For equipment such as headphones and portable DVD-players, please ask at the Issue Desk.
The Visual Resource Centre also offers a range of instruction sessions, conducted via Zoom. For booking, email mahert@staff.ncad.ie.
| | |
| --- | --- |
| Title | Description |
| Intro to the Library | Using the library catalogue, searching for books, magazines and journals, logging into your library account, renewing and reserving books. |
| Intro to the Library's Digital Resources | Using Athens, searching for articles through JSTOR, Artsource, Art Bibliographies Modern, Berg Fashion Library, Taylor & Francis, Material Connexion and Artstor, and outlining the differences between all databases. |
| Intro to Information Literacy | |
| Intro to Visual Literacy | Learn how to find, interpret, evaluate, use, and create images or other visual media. |
| Intro to Online Security | |
| Citation & Referencing Training | Brush up on citing books, articles, images & other media in your essays, as well as putting together a full bibliography. |
| Copyright & Intellectual Property | |
| Digital Imaging & Audio/Visual Editing Services | |