Copyright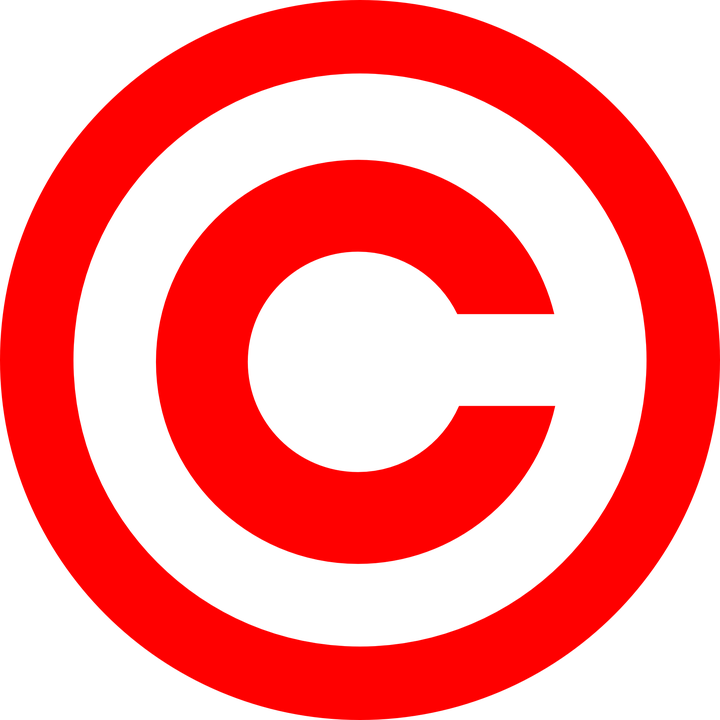 Copyright: the exclusive and assignable legal right, given to the originator for a fixed number of years, to print, publish, perform, film, or record literary, artistic, or musical material.
Copyright protection expires 70 years after the creator(s) dies, examples: author, artists, designer, director, author of the screenplay, composer, illustrator, or the author of the music composed for use in the film.
Copyright: Digital & Social Media
Under the law, it is the photographer that owns the copyright of any photograph: no matter where it is reproduced or posted on Social Media etc.
'Copyright law is there to protect a photographer's intellectual property and to prevent others taking the credit for their hard work'
Remember that images on social media hold the same copyright as other images. Just because they are posted in a public domain where sharing is encouraged, does not mean they are not protected by copyright

If you have not taken the photo, always make sure you ask the owner for permission to use it. Once you get permission, you then need to ensure you have the correct licence for the image as well

Make sure you credit your images correctly. Often the photographer will give you guidelines on how they want their pictures credited, the same applies to when you are using stock photos

You can purchase royalty free images from sites such as iStockphoto.com, or pixabay.com to ensure you are not breaching copyright

Source: https://www.socialmediatoday.com/content/understanding-image-copyrigh
In Ireland:
The Irish Visual Artists Rights Organisation (IVARO) is Ireland's copyright collecting society for visual artists. It collects and distributes royalties for the reproduction of visual works of art. More information
here
.
______________________________________________________________________________
Creative Commons (Source: https://www.flickr.com/creativecommons/)
"Creative Commons is a non-profit that offers an alternative to full copyright." creativecommons.org
Creative Commons Licences:
Attribution means: You let others copy, distribute, display, and perform your copyrighted work - and derivative works based upon it - but only if they give you credit.
Noncommercial means: You let others copy, distribute, display, and perform your work - and derivative works based upon it - but for noncommercial purposes only.
No Derivative Works means: You let others copy, distribute, display, and perform only verbatim copies of your work, not derivative works based upon it.
Share Alike means: You allow others to distribute derivative works only under a license identical to the license that governs your work.
Public Domain Dedication (CC0) means: You, the copyright holder, waive your interest in your work and place the work as completely as possible in the public domain so others may freely exploit and use the work without restriction under copyright or database law.
Public Domain Work means: Works, or aspects of copyrighted works, which copyright law does not protect. Typically, works become part of the public domain because their term of protection under copyright law expired, the owner failed to follow certain required formalities, or the works are not eligible for copyright protection.