Lost or Damaged Library Books
Lost or Damaged a Library Book?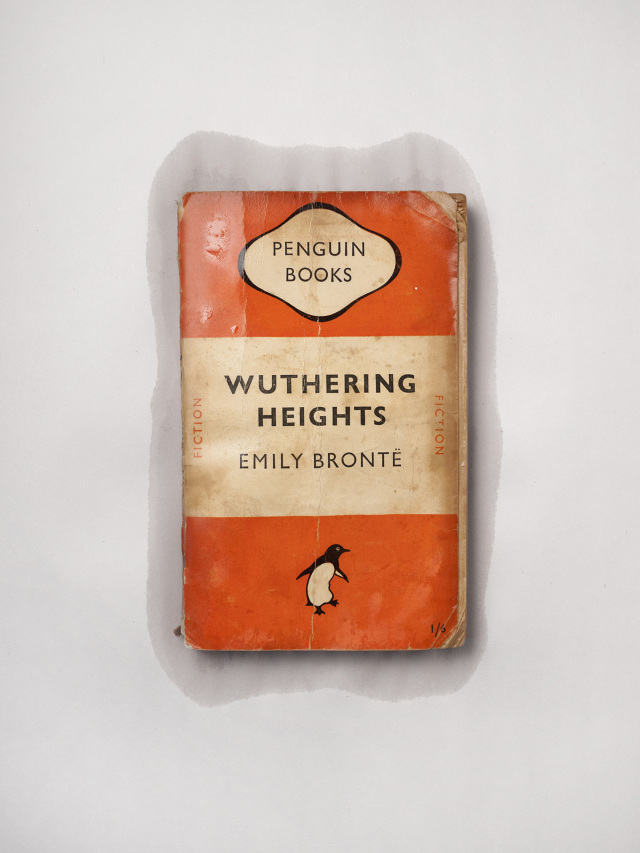 1. Report any lost or damaged loans to the Library Issue Desk without delay (If you wait until the item is overdue, you will have to pay late fines in addition to the replacement cost).
2. We will email you an invoice for the replacement of your loan. On receiving an invoice you will be given four weeks to pay.
3. If payment has not been received within four weeks, the item is deemed overdue and all late charges will be added to the cost of replacement.
4. If a missing item turns up before the payment deadline, please return it immediately.
5. Replacement charges cannot be waived in the event of an item being returned after the deadline (i.e. after the Library has replaced the item).
6. Failure to respond to messages regarding lost or damaged Library loans will result in the eventual suspension of your Library account until all charges have been paid.
7. Borrowers who persistently lose or damage their library loans will have their loan allowances permanently reduced.