Home »
Welcome to First Year 2019
Welcome to First Year 2019
Welcome to your first year at NCAD! We are looking forward to welcoming you here at the start of term. Below are some questions you might have with answers to them, to help you prepare for your studies. Please take your time to read through everything on this page and make sure you are familiar with what is expected of you and what you can expect.
First of all, please read this important letter from the Head of First Year Art & Design Studies, Mary Avril Gillan.
How can I prepare for First Year Studies?
Upon gaining a place in First Year Studies, you will be sent a brief to complete over the summer. You should bring the work from the Summer Project with you on the first day of college along with your materials and a representive selection of work from your original portfolio.
Download a copy of the Sourcing Project
What materials will I need to have for my studies?
There are some recommendations for materials and equipment that are vital to your success such as workshop tools, a laptop and a camera. You can download a full list of recommended materials below:
Download the Materials List (PDF)
Some materials, such as cartridge paper, specialist inks, dyes and printing plates are provided by the college.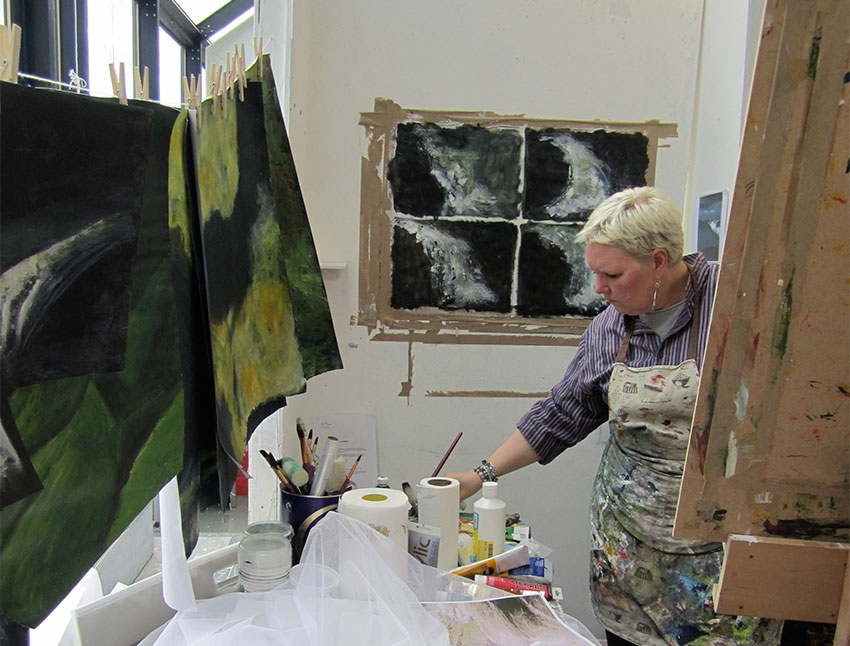 We also recommend reading the following book:
The Drawing Book By Sarah Simblet, published by DK (Dorling Kindersley)
ISBN 978 1 4053 4123 3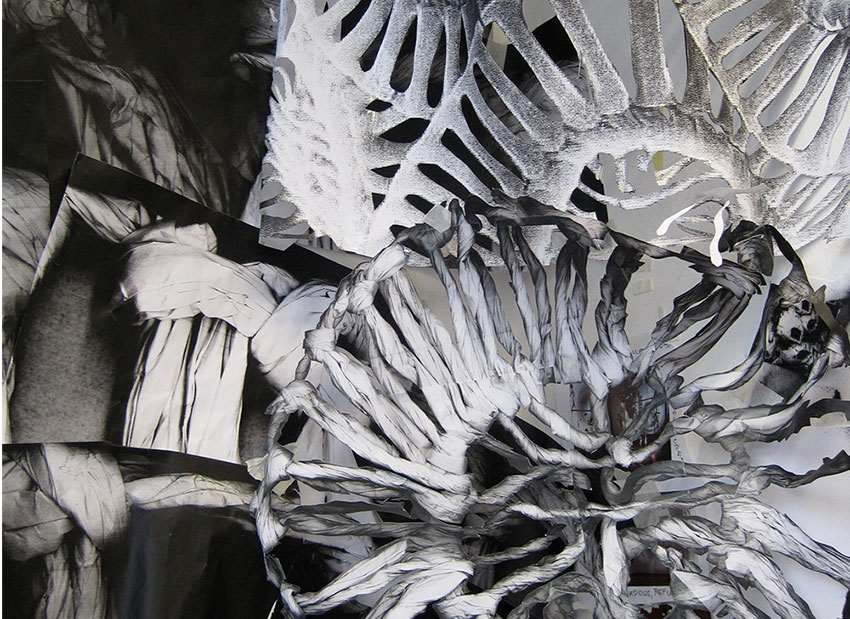 You will find more information about First Year on the First Year Studies web pages.
What happens at the end of First Year Studies?
At the end of first year your final results are posted and successful students progress to second year within their chosen school and department. There is a opportunity for students who may have been unsuccessful in certain modules to repeat them over the summer.
For students with a strong interest in the history and theory of visual culture, there is an opportunity to take a Joint Honours Degree in Design or Fine Art and Visual Culture. Students make this choice at the end of First Year.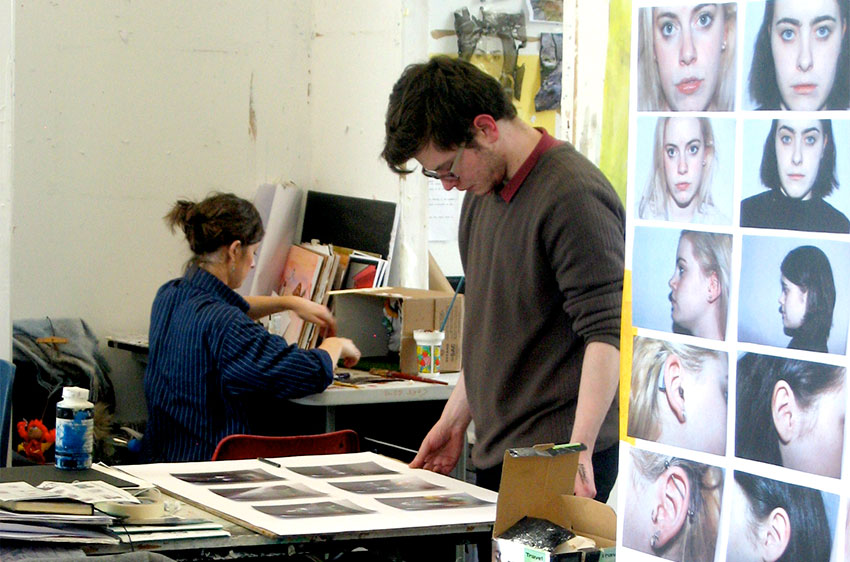 Contacts:
Head of Department
Mary Avril Gillan
BA(Hons), DipADT, MScMultimedia
Tel: 353(01) 636 4220
Email: gillanma@staff.ncad.ie
Department Secretary
Patricia McDonnell
Tel: 353(01) 636 4221
Email: mcdonnellp@ncad.ie