Home »
Alumni Stories Aileen Murphy
Alumni Stories Aileen Murphy
'There are always opportunities to grow creatively in new ways, big or small.
Name: Aileen Murphy
Current Career (Field): Visual artist
Graduation Year: 2007
Discipline Painting
Location: Berlin
What career path did you want to follow as a child?
I considered a lot of career paths as a child, including animator and cartoonist, ballet dancer, newsreader, hairdresser and even a motorcyclist at one point!
Why did you decide to study at National College of Art & Design?
I became interested in NCAD while taking art portfolio classes. The teacher told us anecdotes about what it was like to study there, and it sounded exciting and a little mysterious. Art was something that was curious to me as a teenager; I really loved to draw, but I didn't know what art was or what to expect from studying it. The prospect of going to art college seemed like an adventure.
How did you develop your career towards your current job / practice?
After graduating from NCAD I worked with a collective called Soft Blonde Moustache which involved improvised drawings and singing. I was also involved with Monster Truck Gallery and Studios on Francis Street. Later, I studied dance and travelled – I needed to get to know myself better.
Then I arrived at a place where I wanted to figure out painting on my terms, in a serious way. In post-graduate studies, I gained some understanding of how to go about this and what to trust. As well as persistent work and the internal side of things, artistic friends and the art community have always been, and still are, important.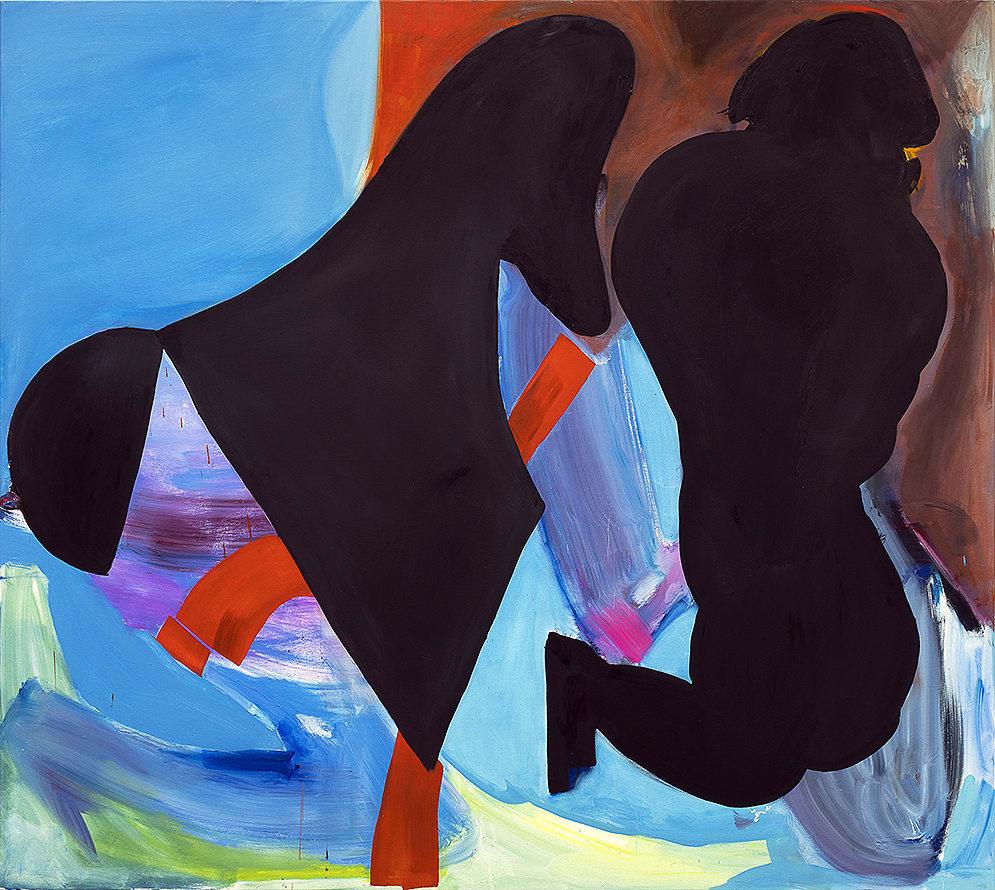 What is the one experience during your time at NCAD that has informed you most in your career / work to date?
The experience of working late in the studio when nobody else was around. Seeds were planted then that are still relevant to how I paint today.
If you were chatting with current NCAD students today what is the one piece of advice you would offer?
Recognise the value of experimentation and lean into it – try to discover what is unknown, uncomfortable or blissful.
Given the global turmoil and change accelerated by the COVID-19 pandemic, what in your opinion are the opportunities for those in creative industries?
There are always opportunities to grow creatively in new ways, big or small, even if the doors seem closed and the world is in turmoil.
Portfolio Links:
deborahschamoni.com/artists/aileen-murphy/
kevinkavanagh.ie/artists/28-aileen-murphy/overview/