Home »
NCAD Open Day 2019
NCAD Open Day 2019
NCAD Open Day is on Wednesday 27th November 2019
Are you planning to apply for a place in NCAD in 2020? Or are you a TY or 5th Year student interested in learning more about studying at Art College? Come to our full day of talks, studio tours, sample portfolios. Meet tutors and students, sample college life at NCAD, and eat in our award winning cafe, The Luncheonette. No booking required. All welcome.
Wednesday 27 November 2019
9.30am to 3.30pm
NCAD
100 Thomas Street
Dublin 8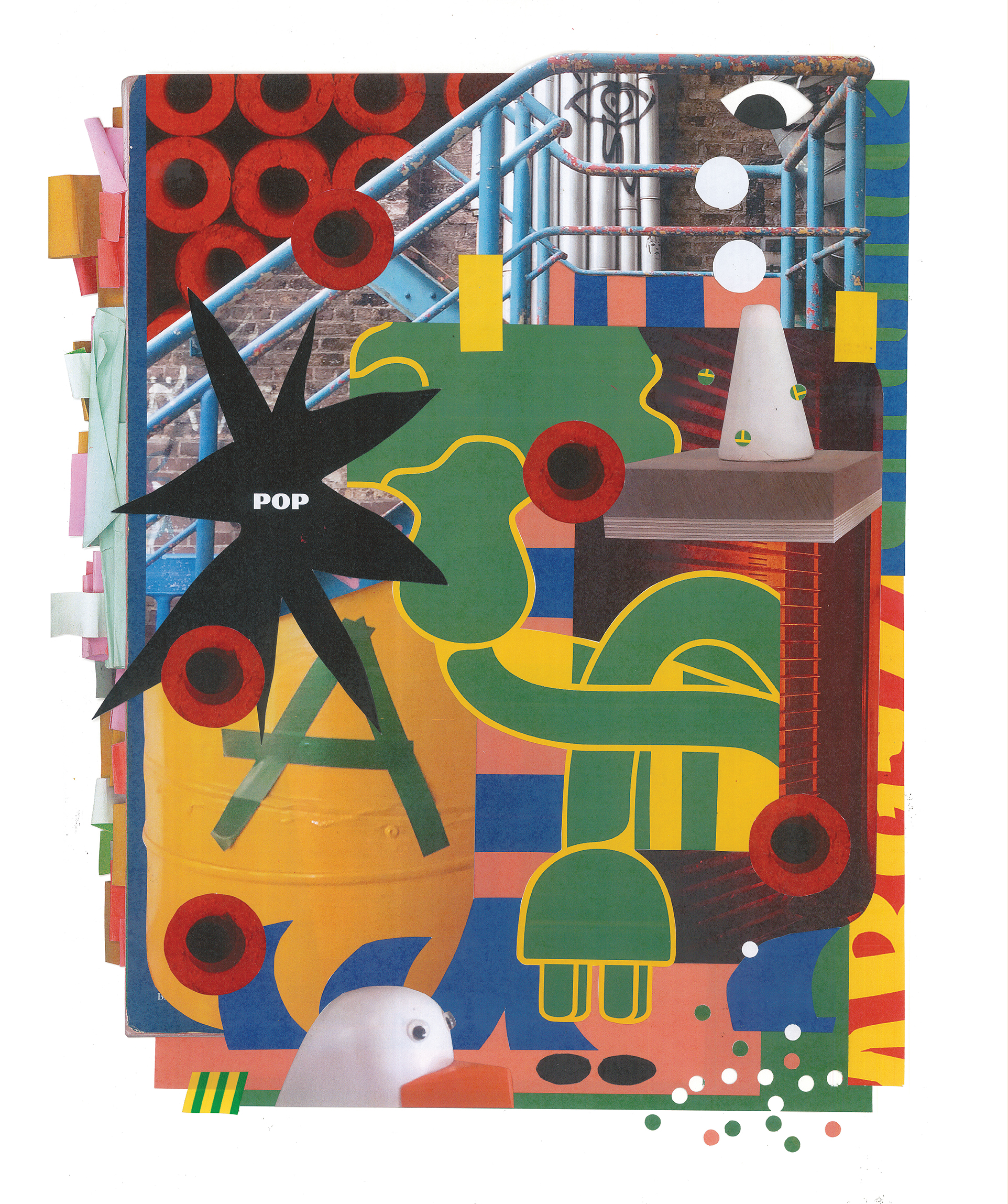 Welcome to the NCAD Open Day 2019. This is the day we open our studio doors to offer you a taste of what it's like to go to Art and Design College. Whether you are an aspiring artist, designer, educator or are more interested in a theory-based visual journey, there is something here for you. Make sure to get to as many departments as possible, where you will meet our dedicated teaching staff and hardworking students. Ask questions, see students' work - and be inspired!

OPEN DAY HIGHLIGHTS
First Year talk and tour of the First Year Studio
First Year staff will talk you through the main steps in applying to NCAD, preparing your portfolio and what to expect in First Year. Following the talk current students will then bring you on a tour through the First Year studios.
Sample Entrance Portfolios
Current First Year students display their entrance portfolios and answer your questions.
Department talks and studio tours
On Open Day we open up our studios to visitors. You can explore all areas of the College and see current student's work in progress, and chat with the students and tutors.
Open Day Welcome Area
Students Union, Product and Interaction Design Information Point, Postgraduate Information Point, CEAD Desk, Admissions Information Desk. Pick up a prospectus and Portfolio Guide. Talk to our Admissions staff.
NCAD Café The Luncheonette
Eat in The Luncheonette, awarded Café Of The Year 2019 by Food & Wine magazine. An art project in a canteen in an art college
You don't need to book a place at Open Day. Just come along and enjoy the experience of being an NCAD student for the day.
If you would like to know more about our courses, or how to apply for a place at NCAD, click to see our Prospectus.
If you would like to know more about preparing your portfolio as part of your application to NCAD, click to see our Portfolio Guide.
If you would like more information about Open Day or about studying at NCAD, please feel free to contact us at admissions@ncad.ie.
Enjoy your visit!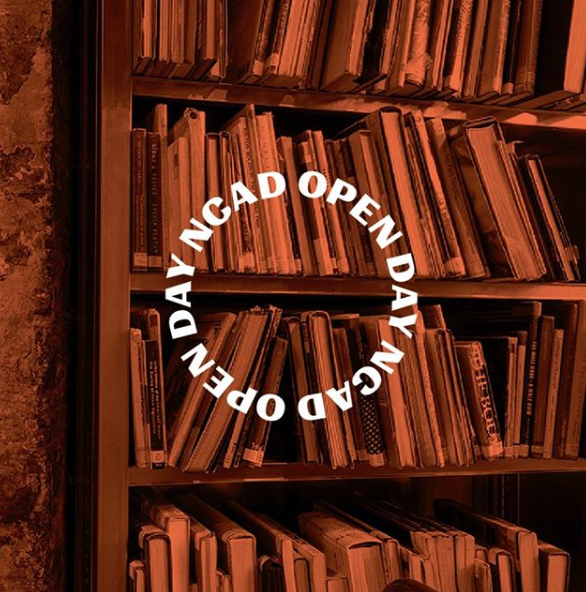 NCAD OPEN DAY EVENTS
You don't need to pre-book any events. Check back soon to see the full events list.
Sample Entry Portfolios from 2019
This is a chance not to be missed! Current First Year students will be on hand to showcase their successful entry portfolios and can talk to you about their experience of NCAD. You can view some great work and meet some of the best art and design students in the country. This could be you next year!
When: 10am – 3pm
Where: Ground Floor of the Design Building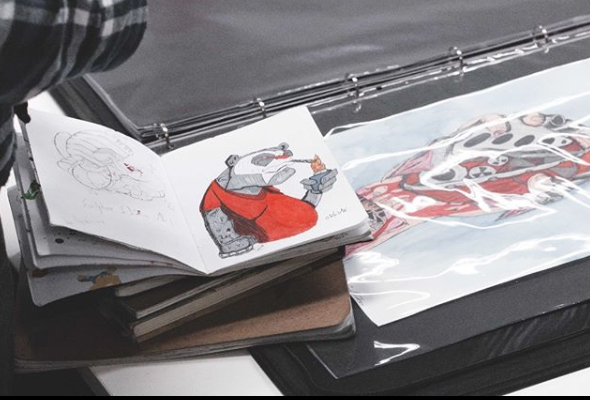 PLAN YOUR VISIT TO NCAD OPEN DAY 2019
There are so many exciting and interesting things to see and do on Open Day, we decided to offer you a plan for your day!
1. Your first port of call should be the Open Day Welcome area. Our Admissions staff will be on hand to answer all your questions about applying to NCAD and to give you helpful information on Open Day.
2. The Admissions staff will advise you of the next available First Year talk that will be taking place and where you should go for this. This is an informal talk on applying to First Year and the different pathways you can take. These talks are a must if you are planning to apply to NCAD as an Undergraduate.
3. After your First Year talk, there will be a student ambassador ready to take you on a guided tour of the historic NCAD campus. You will visit all four schools on campus - Fine Art, Design, Visual Culture and Education. Your student guide will take you on a brief tour of the First Year Studios. This is always a very popular part of the tour! Your student guide will be happy to answer any questions you have about studying at NCAD.
4. Your tour will finish at the First Year entry portfolios dsiplay. You can take a look through the portfolios, talk with the students about their work and their experience as an NCAD student.
5. If there was an area on the tour that you were particularly interested in, you are free to drop back there after the tour. There will be studio talks in different departments throughout the day.
6. Take some time to eat and unwind in the award winning NCAD Luncheonette - . Serving up wholesome breakfasts and lunches, great coffee and tasty treats, The Luncheonette is your getaway from the hustle and bustle of NCAD Open Day.
7. Visit the NCAD Gallery and catch a Gallery talk.
8. If you are a Guidance Counsellor, teacher or tutor of Art Students, why not pop in to our lunchtime talks.