Home »
International Portfolio Submission
International Portfolio Submission
Here you can find some information on submitting a Portfolio to NCAD in respect of International Applications. This information applies to those who are Non-EU International Applicants who have made an application to NCAD for an Undergraduate Course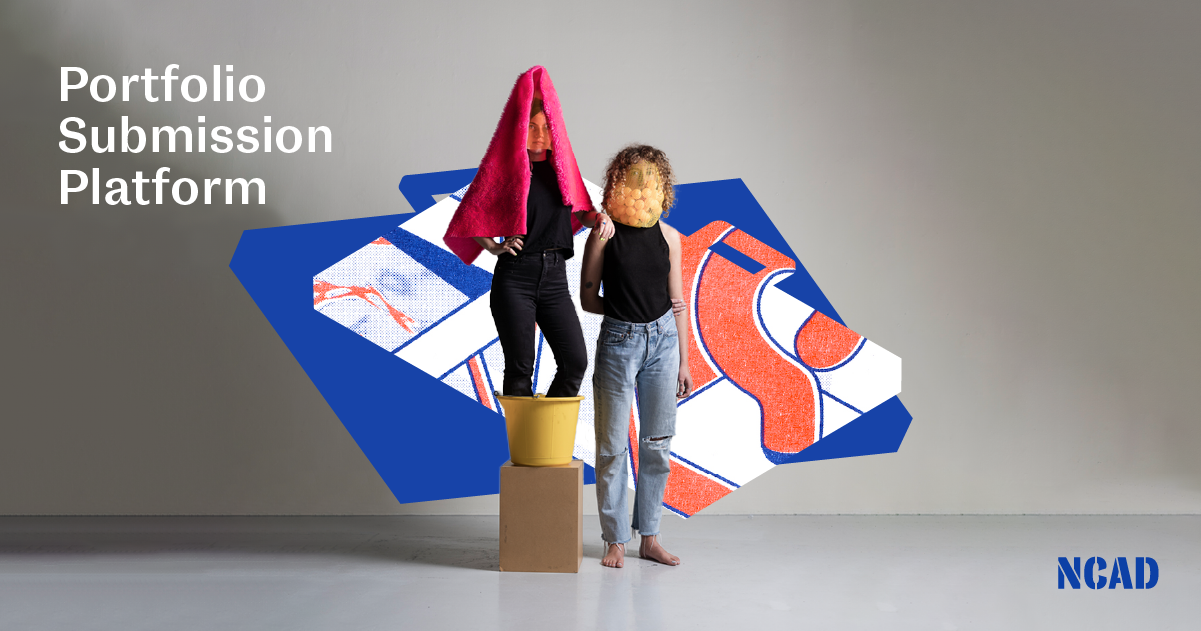 What should a Portfolio Consist of?
10-20 images/videos of your work
All other supporting documentation is to be submitted to NCAD directly as part of your applciation.
What is the deadline for Portfolio Submissions
The deadline for applications is 31st March
You should make your portfolio submission within two weeks of making your submission.
The final deadline is Thursday 14th April
For detailed information on what to include please visit our Portfolio Guide below by clicking the image below
Important Links

Link to NCAD Applications
Click here
Portfolio Guide
Coming Soon

NCAD Portfolio Submssion Platform

Coming Soon