This Is Art Club! - NCAD on RTÉ
NCAD are delighted to have played host to RTÉ's brand new show This Is Art Club!
This Is Art Club! is an exciting new series for young artists and art lovers everywhere
The show is hosted by artists and NCAD Graduates Graduate Holly Pereira (NCAD- BA Fine Art 2004) and Shane Keeling (BA Applied Art 2017)
Every episode comes to you from the Art Club studio in NCAD with each week exploring a different art material - from clay to paper, plastic or even pixels.
We'll be discovering where these materials come from, ways to use them and why they make such incredible art.
See inside NCAD's studios for Printmaking, Textiles, the NCAD Hotshop for Glass and Plastic and all things digital take place in our Product Design Workshop.
"NCAD is delighted to collaborate with Dyehouse Films and RTE as part of this exciting new project encouraging young people from across Ireland to explore their own creativity and where it can take them. Creativity has a place across all areas of society and an education in art and design opens many doors into many different future careers and we hope that this programme shows young people the many different ways they can create their own creative futures."
-Sarah Glennie, NCAD Director
Holly Pereira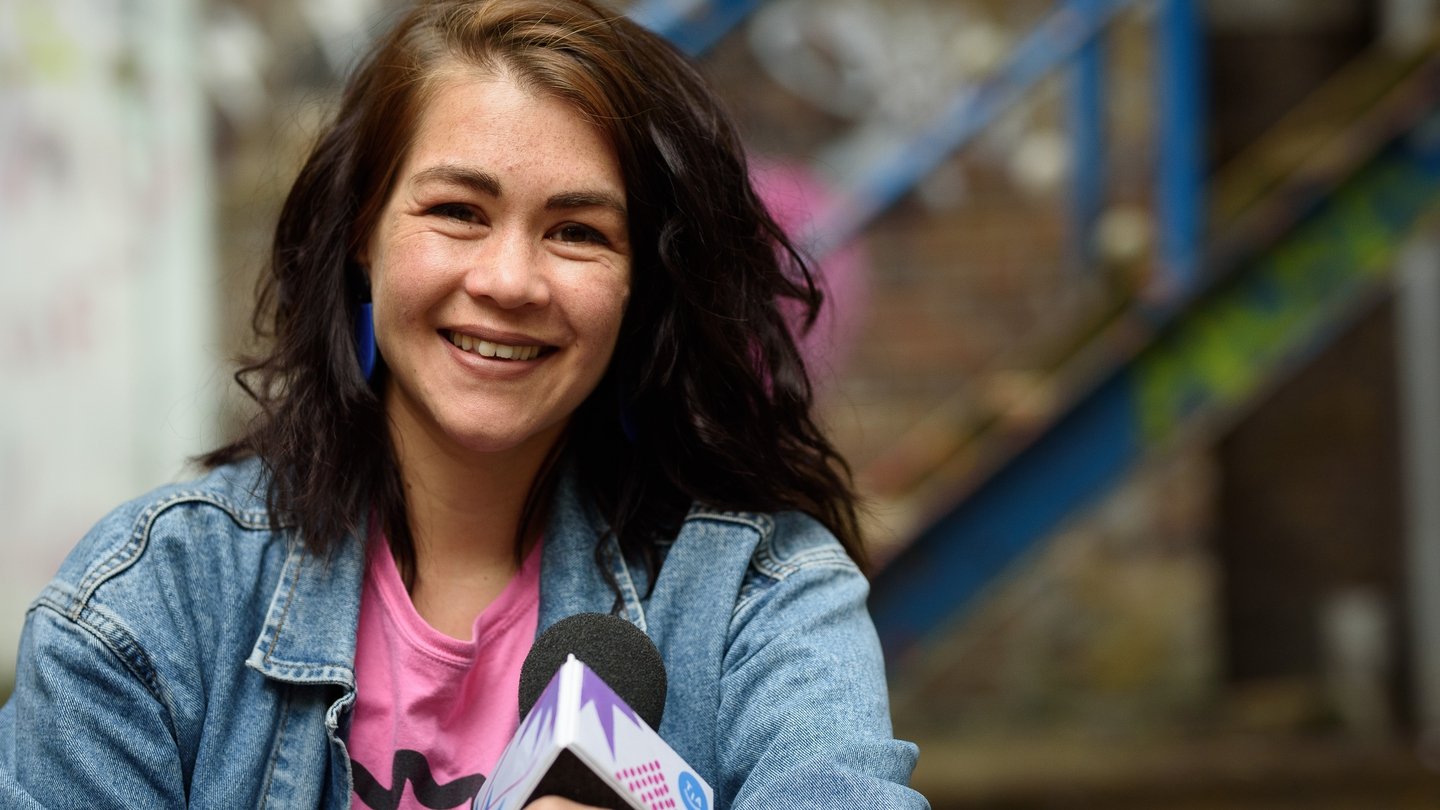 Holly's work is colourful, fun and bold. Her hand-painted murals often take reference from folk art and through her work, she seeks to explore the effect of colour and design in the public space, creating bright and exuberant environments in which we are invited to play.
Her lively work also celebrates her love of typography and language, eking meaning out of imagery, and imagery out of meaning.
Holly has worked on a wide range of projects, from digital illustration to four storey, hand-painted murals, bringing a fresh and unique creative approach to each project.
Shane Keeling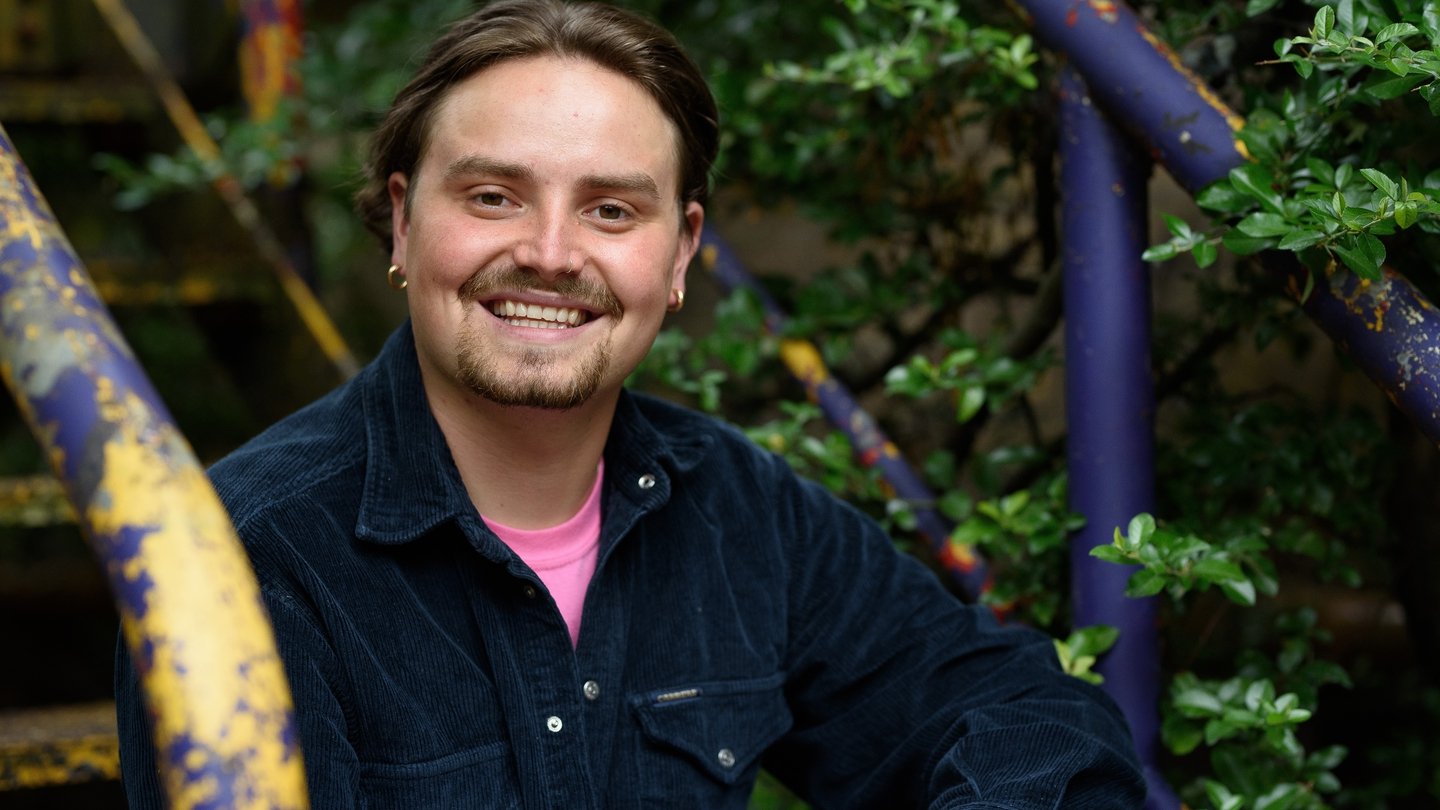 Shane holds a BA in Applied Materials from NCAD and is currently working in London as a resident artist, technician and educator at the The Kiln Rooms.He is a member of the international collective Boys Don't Cry, who aim to bring the issues of men's mental health into discussion within the creative industry and show how having a creative outlet can help. Shane is a process-driven artist that uses humour to make his work more palatable. He intentionally pursues chance and risk while creating art.
This Is Art Club! starts Thursday, 3 March on RTÉ2 and RTÉ Player at 5pm!