The Big Idea!
13 NCAD staff mentors are currently volunteering to help a portfolio of school teams to develop their innovative product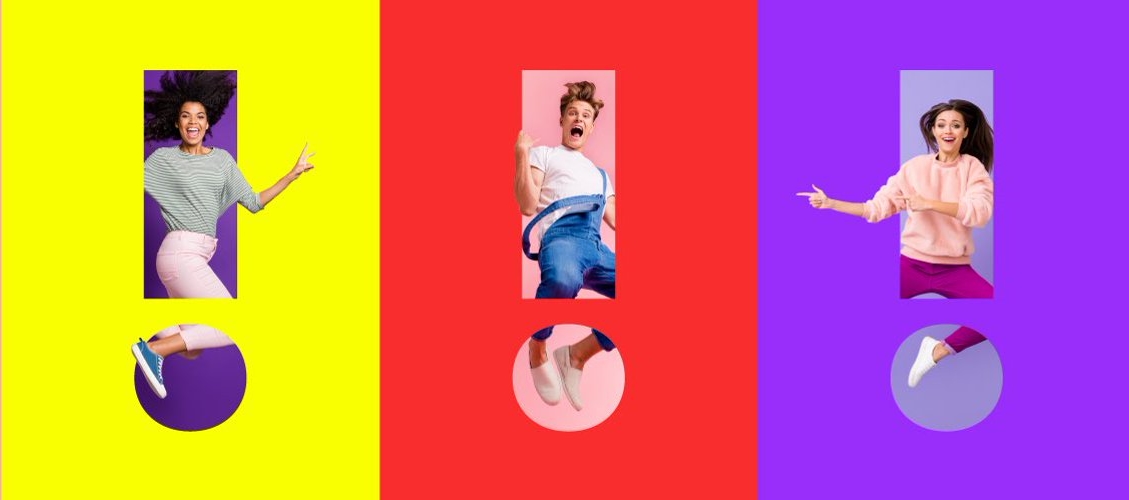 The Big Idea are working with over 40 schools and 2000 students nationwide.
The Big Idea! aims to equip transition year students with the creative mindset to tackle the biggest problems society faces, in other words, to change their world. It's a collaboration between schools and students to create, experiment, invent, take risks, make mistakes, and have fun.
The inclusively designed programme empowers students with creative tools that will expand their capabilities, building confidence and knowledge base connecting them with their communities and bridging the gap with Industry.
Thirteen NCAD staff have signed up mentors
They give real-world advice directly to the students, sharing their knowledge and connecting the students and their communities with Industry. We will celebrate students' work in a virtual exhibition in May 2022!
The common goal is to use design to address some of the most significant challenges facing the environment and society today.
For more on The Big Idea! you can visit the website here!