Performing Research
An Exhibition by ACW MFA students at the Solstice Arts Centre
An exhibition of works in progress by Leila Anglade, Nadia J. Armstrong, Alex Pentek and Belinda Quirke from the Art in the Contemporary World MFA at NCAD

12 midday - 4pm 5th April 2022 (with public reception at 2pm)
11 am - 4pm 6th April 2022
Solstice Arts Centre, Railway St, Dillonsland, Navan, Co. Meath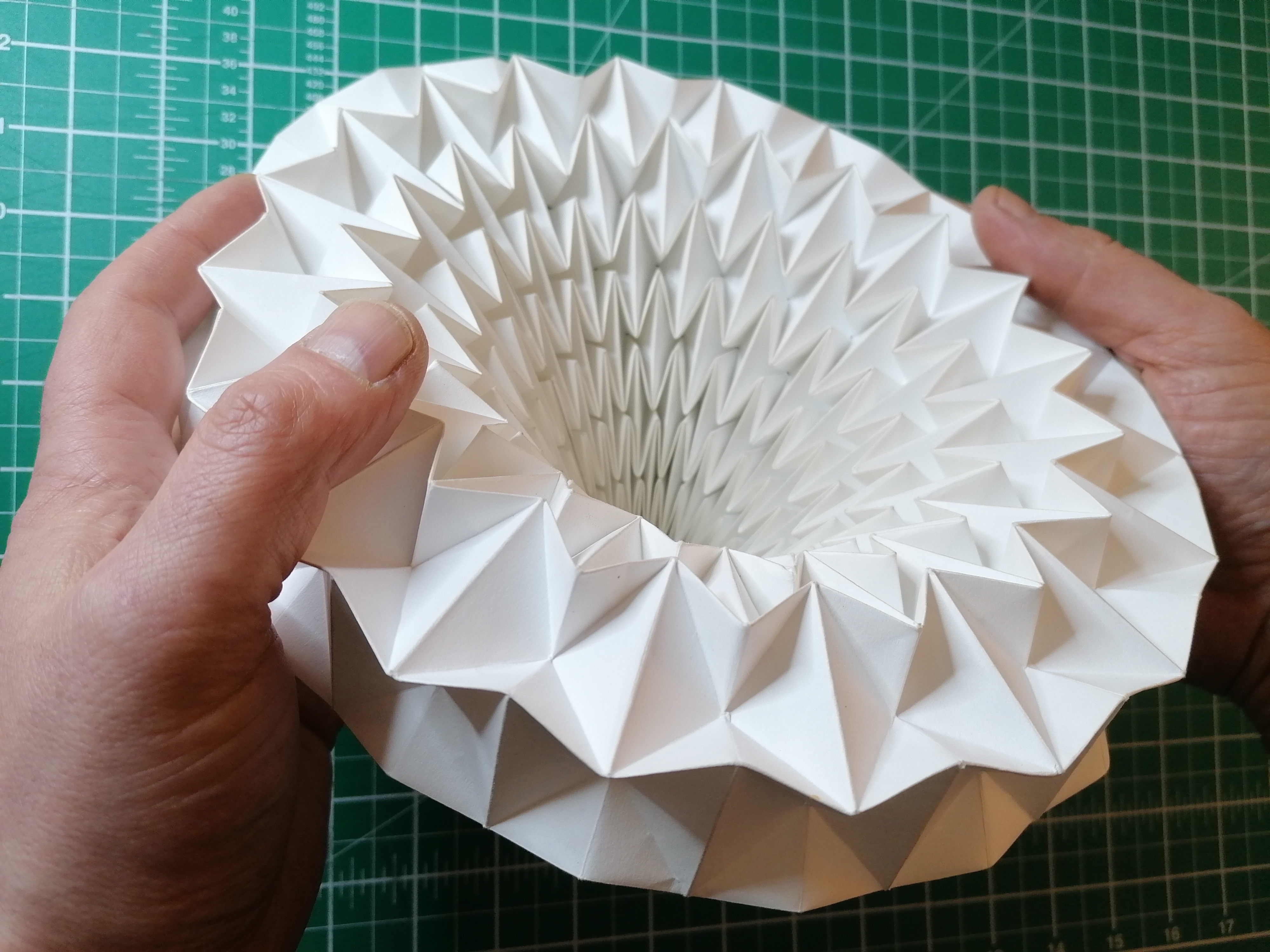 Un-folding Realities is a short performance lecture explaining the fold as an ontology, or a site of transformation between 'being' and the 'field' from which it both arises and enfolds within itself. Drawing on the Origami of Being and the writing of Levi Bryant, and material led artistic research in Design, Thinking and Robotics, Alex Pentek introduces these ideas through a visual vocabulary of folds that allow us to look both on and beyond the surface of things.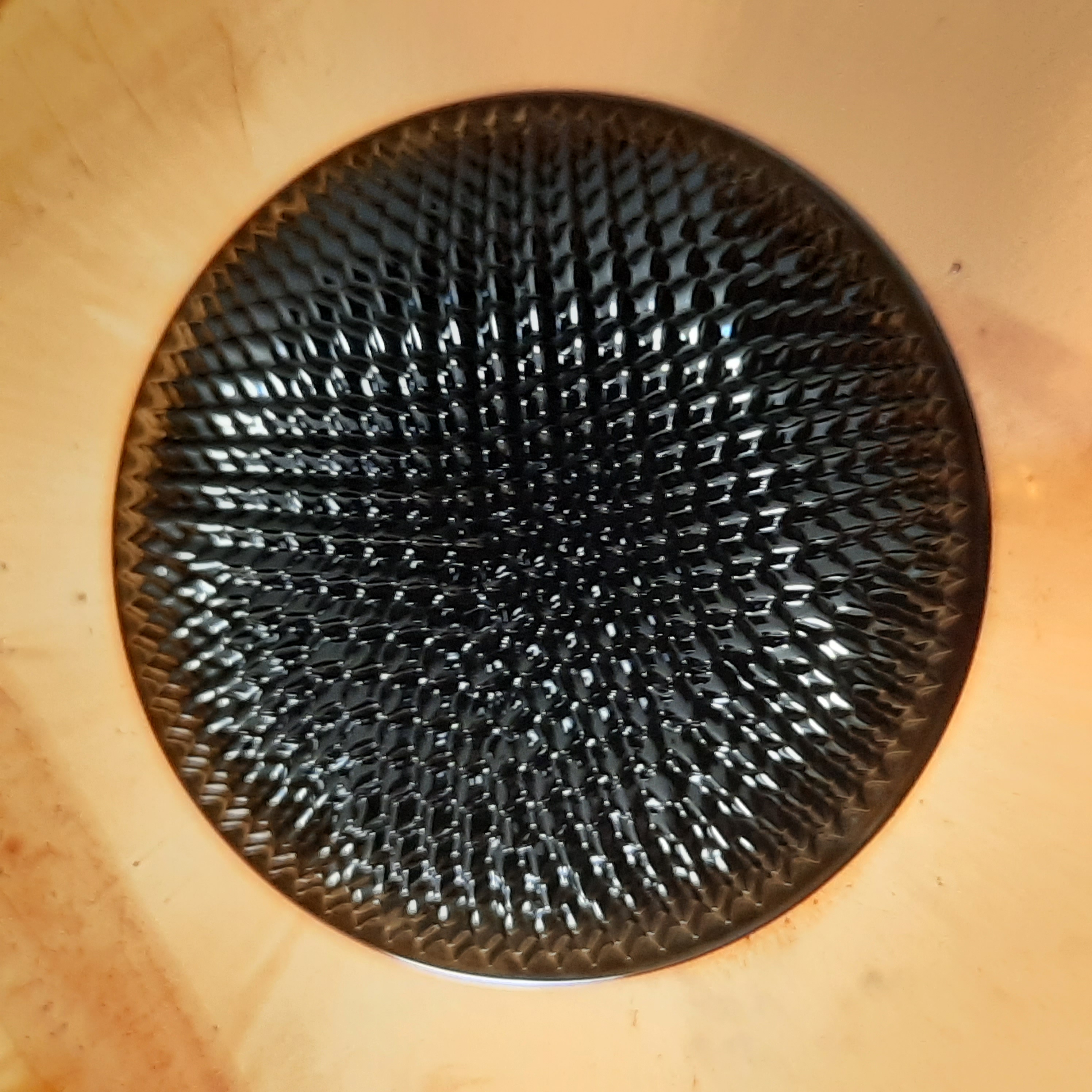 Belinda Quirke finds consolation in the universal geometric purity of number at a moment of not-so-fictitious apocalyptic collapse. Using Pythagorean ratio and fundamental materials and tools of electronic sound, she posits alternative instruction for communal reflection and grounding within this exploratory installation.
The exhibition includes two video based works by Nadia J. Armstrong. The first, Attached to Nothing, Connected to Everything (2021-2022) explores misconceptions surrounding artificial intelligence and robotics. This piece was commissioned for the Goethe Institute's Generation A=Algorithm residency project. The second, is an iteration of a new work in progress, titled Edifice Unbound (2022), which is part of her ongoing research. This piece delves into the tangible realities of how infrastructural logistics produce new social conditions that redefine our conception of each other as human beings. The work is an observation driven, structural critique that engages with the cultures of infrastructures and the boundaries of access they define.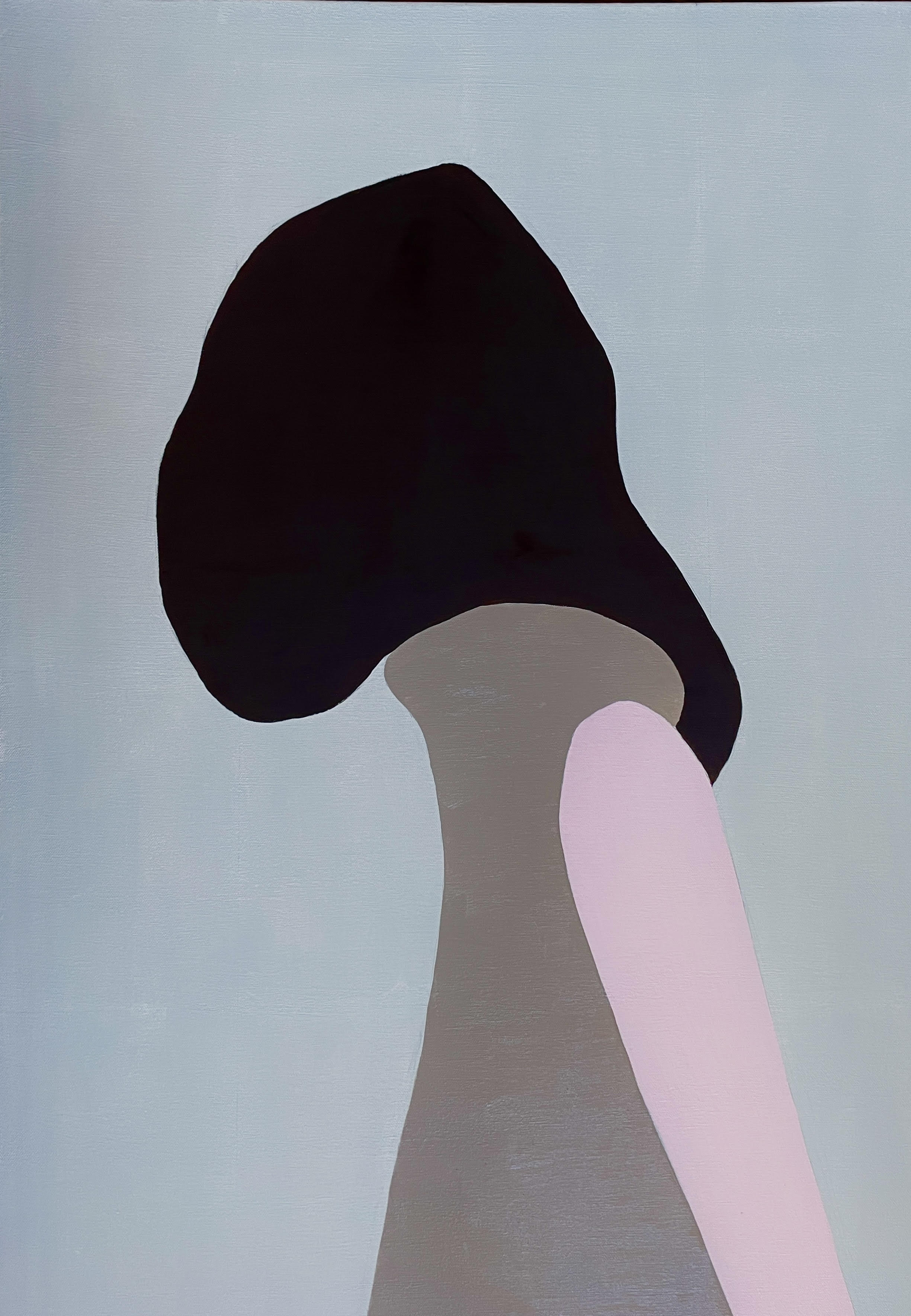 Colour and coloniality is a series of paintings which reflects Leila Anglade's research on certain aspects of the history and sociology of our use and approach to colour. Our use of colour is the expression of certain social codes: Historically and sociologically, in Western countries, bright bold colours were traditionally associated with "lesser" social groups: Promiscuous and vulgar women, gay men and indigenous, colonised people. By contrast, white was associated with the divine and the pure. Colonial undertones are present in the way we approach, use and perform colour. In this ongoing body of work on display at the Solstice Art Centre, Anglade present a few visual inquiries linking the history and sociology of the colours white, pink and indigo to various aspects of coloniality