NCAD Staff shortlisted for IDI Awards
Congratulations to NCAD staff members shortlisted for this year's IDI Awards.
Congratulations to NCAD's Emma Creighton, Kate Brangan and Bob Grey, who have been shortlisted by a panel of National and International judges for this year's IDI Awards.
We are proud of our award-winning teaching staff, who are helping our students change the world through bold and curious thinking, making and doing.
Final prize winners will be announced on 11th November.
Well done all!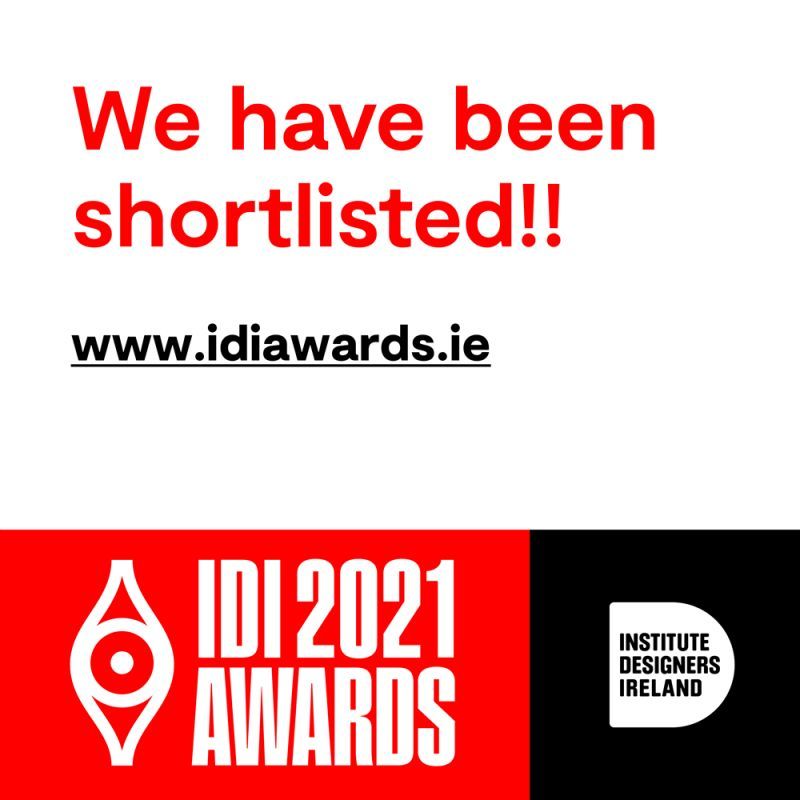 SERVICE DESIGN category
StrokeLINK — Emma Creighton
COLLABORATIVE category
StrokeLINK — Emma Creighton at NCAD
PRINTED BOOK DESIGN category
The Restless Bogman — Kate Brangan at Or Studio & Laura Fitzgerald
WEBSITE DESIGN category
NCAD Prospectus — Bob Grey at Red&Grey