NCAD Graduate Designs Dr Jill Biden's Inauguration Outfit
Textile Design graduate Laura Weber embroidered Dr. Jill Biden's dress, coat and facemask for the US presidential inauguration celebrations.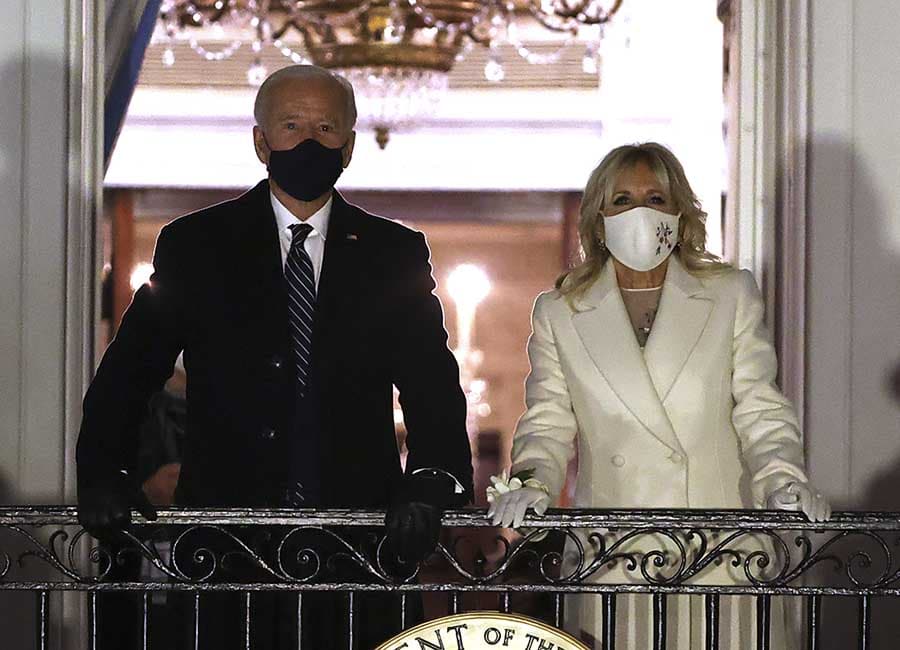 BDes Textile Design graduate, Laura Weber, embroidered the outfit worn by the new First Lady of the United Stated, Dr. Jill Biden, at the recent US presidential inauguration celebrations.
Laura Weber from LWPearl said the outfit was a "labour of love...that took hours, days and weeks of work".
The Rathfarnham native said she was "mindblown" when she saw Dr Biden wearing the outfit during the evening celebrations last Wednesday night.
Ms Weber said she and her team began working on the outfit on 9 December and handed it over on the Monday before inauguration day.
"We developed each flower for each US State and Territory. We chose every bead, every stitch, every stitch direction, every colour and we prototyped all of those and when they were approved we lay it out," she explained.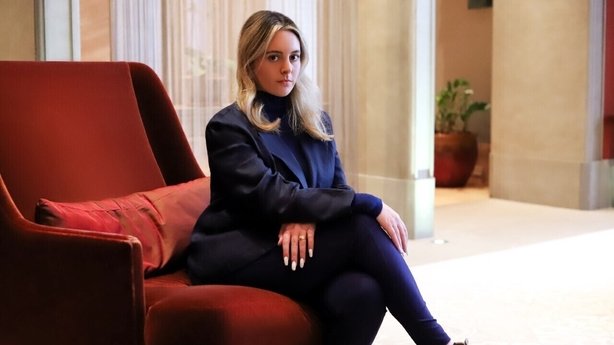 Read the full article and see the video at RTE.ie