NCAD APPOINTS PROMINENT, GLOBAL ARTS EDUCATOR TO HEAD ITS SCHOOL OF EDUCATION
The National College of Art and Design has announced the appointment of Professor Dónal O'Donoghue as Head of the School of Education.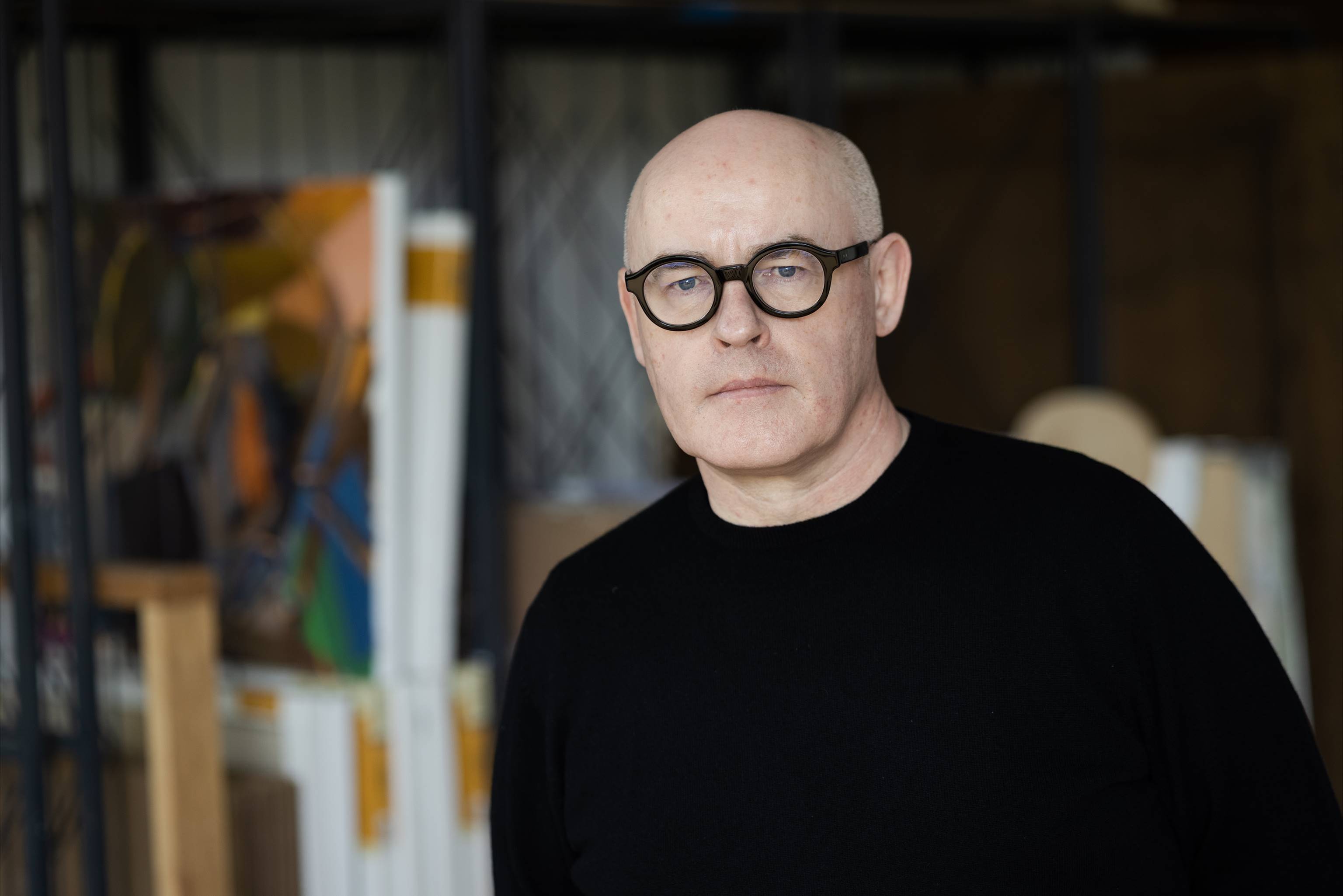 Dónal will take up the appointment in March, and will shortly leave his role as Endowed Professor of Art Education and Director of Graduate Studies in the School of Art at the University of Arkansas. Prior to this, he worked in positions at the University of British Columbia and at Mary Immaculate College in Limerick. Dónal was educated at the National College of Art and Design (NCAD), and received the first PhD in Art and Art Education from NCAD in 2000. His research focuses on contemporary art, curatorial practice, and education, with a particular interest in art's educative quality. He is the author of Learning to Live in Boys' Schools: Art-Led Understandings of Masculinities and his writings have also appeared in handbooks, edited anthologies, and encyclopaedias on art, research, gender, and education. He is a Distinguished Fellow of the National Art Education Association, USA, and served as Senior Editor of Studies in Art Education for 2019-2021.
NCAD's School of Education primarily prepares students for teaching in the visual arts at second level, either through its Joint Honours Degree in Fine Art and Education, or in Design and Education and offers postgraduate programmes in art and design education.
Announcing the appointment, NCAD's Director, Professor Sarah Glennie said: "Dónal is a respected leader in arts education both in Ireland and across North America. It is a great coup for NCAD to have an educator of Dónal's experience return to where he took his first arts-education steps, and we see him taking this role as testament to the quality of the work we do at NCAD.
"Beyond his university-teaching experience, Dónal has amassed significant art-led research experience, and has a unique, developed – and I would say, for Ireland – unrivalled experience in art education theory and pedagogy. At a time when the value of art in the school curriculum is being given greater attention, Donal's experience and insight will be of enormous benefit for teachers and students of the future. It feels like a turning point for art in the Irish education system," she added.
Reflecting on his appointment, Professor Dónal O'Donoghue said: "It is a great honour to be joining the National College of Art and Design. As a former student, I have significant admiration for what the College does and achieves, for what it promotes and enables. With its distinguished history of educating artists, designers, and educators, NCAD is a college where an expanded view of art and design education is embraced, lived, and advanced and where bold and curious thinking, making, and doing are encouraged, valued, and supported.
"NCAD is committed to innovative research, scholarship and creative practice, community engagement, partnerships and internationalisation, and tackling barriers to educational access, participation and success. For these reasons, after spending many years working in higher education in North America, I look forward to returning to NCAD, and Ireland, to contribute to the exceptional and important work already taking place at the College. This role offers a terrific opportunity to work with others to imagine and put into practice what it means to be a school of education within a college of art and design with a local, national, and global reach. On a personal level, NCAD has had an incredibly formative influence on my development as a scholar, writer, and educator, hence why this return is particularly meaningful to me," he added.
For a full biography, see: https://fulbright.uark.edu/departments/art/directory/index/uid/dodonogh/name/Donal+O%27Donoghue/