NCAD Alumnus in Forbes 30 under 30
Congratulations to NCAD Alumnus Róisín Pierce (BDes Textile Design, 2016) who has been listed in Forbes 30 under 30 for Arts and Culture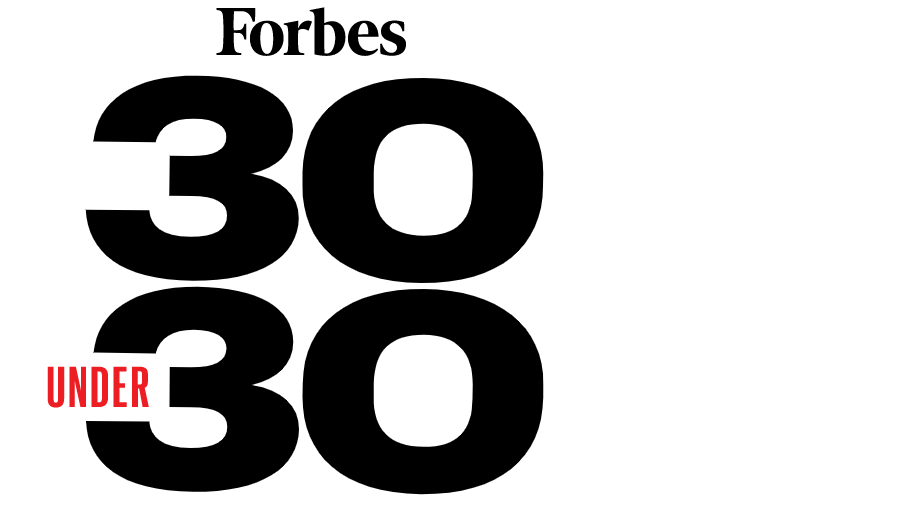 Róisín Pierce graduated from NCAd in 2016 with a Bacehlor Of Design in Textile Deisgn.
She is now is an Irish-based womenswear designer committed to combining innovative and artisanal techniques whose brand explores the tradition of craftsmanship and its symbiosis with Irish women's history.

Having been awarded the Chanel Métiers d'Art design accolade as well as the Prix du Public for her premier collection Mná i Bhláth at the renowned International Fashion and Photography Festival, Hyères 34th edition.

Having dedicated her collections to exploring the potential of zero waste cutting and three dimensional construction techniques, Róisín Pierce focuses on thoughtful ways of production through deadstock, material recycling and subsequently cultivating new surface textural opportunity through her core sustainable practice.