Lee Welch announced as the Studio Artist for 2020-21
The School of Fine Art is delighted to announce Lee Welch as the Studio Artist for 2020-21. Lee will be based in the Annex studios, James St and will be contributing to the MFA Fine Art programme.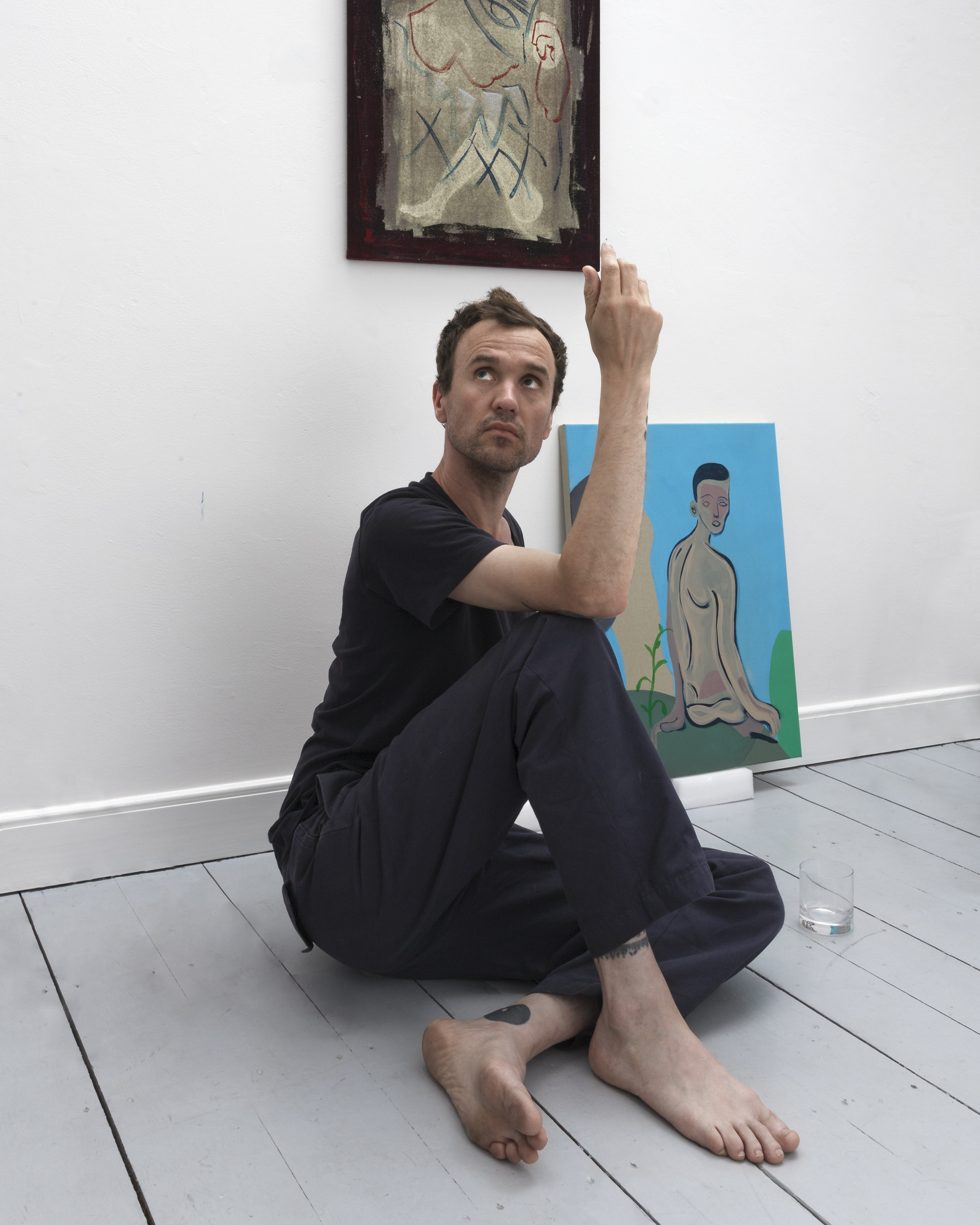 Lee Welch (IRL/USA) is a graduate of the MFA programme at the Piet Zwart Institute, Rotterdam. He has been previously awarded a residency at the Irish Museum of Modern Art, Dublin, the CCA Derry annual commission, Production CCA, a bursary from the Arts Council of Ireland and a residency at the Banff Centre, Canada.His paintings are in private and public collections such as Dublin City Gallery, The Hugh Lane and the OPW (State Art Collection). Lee Welch is represented by Berlin Opticians Gallery, Dublin.
In an age dominated by the digital image and mass media, Welch cherishes the physicality of the human touch with work that is a testament to the meaning and potency of painting. When he is looking for material, it's not so much about the content as to how to handle the material to evoke an emotional response. Our emotions make us human. These paintings wait mutely – patiently – for the viewer to animate them. A dynamic, intimate encounter between painting and observer.
More about the Artist: https://www.leewelch.com/
More about the MFA in Fine Art at NCAD:
https://www.ncad.ie/postgraduate/school-of-fine-art/mfa-fine-art/