NCAD MA Design History and Material Culture / National Museum of Ireland Material Futures public talks series
NCAD MA Design History and Material Culture / National Museum of Ireland Material Futures public talks series
Artist Dragana Jurišić is the third invited speaker to present at the NCAD / NMI Material Futures public talks series
Friday, 21st February -
Material Futures public talks series #3
Dragana Jurišić

Friday 21 February, 1pm-2pm. All welcome to attend.
Harry Clarke Lecture Theatre, NCAD, Thomas St, Dublin D08 K521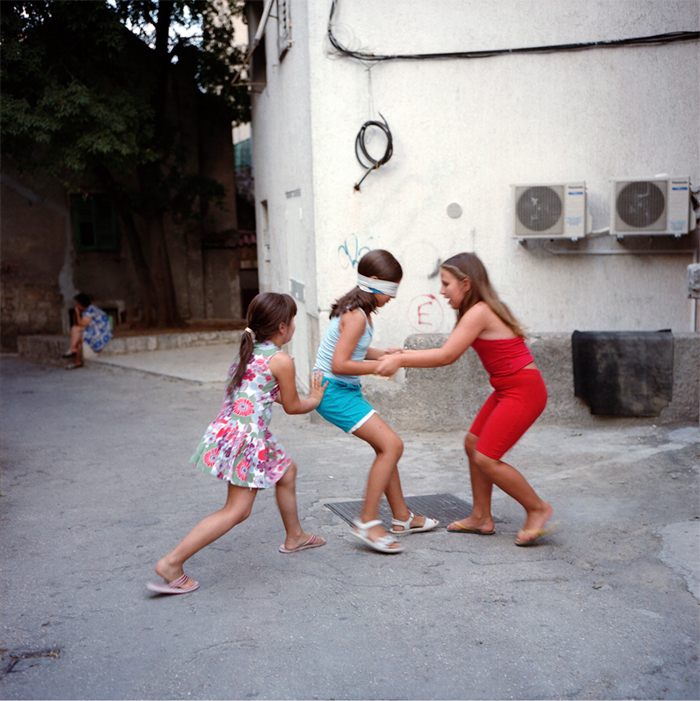 Image courtesy of the artist,
Dragana Jurišić.
Born in the former Yugoslavia and now living and working in Dublin, Dragana Jurišić received her PhD from the European Centre for Photographic Research in 2013. She is a Visiting Fellow at the University of South Wales and Assistant Professor at Dublin City University.

Working primarily with image, text and video, she has shown her work extensively and won many awards. Her work is in a number of important collections including the National Gallery of Ireland, Arts Council Collection and Irish State Art Collection. Her first book, YU: The Lost Country received accolades worldwide. Her new book Museum, a collaboration with Paula Meehan, came out in July 2019 and celebrates the varied history of, and the lives lived in, 14 Henrietta Street, Dublin's museum of social history. She is currently working on Something From There, a collaborative project with a group of asylum seekers, for the National Gallery of Ireland. This take its lead from an object (or objects) that people seeking asylum brought to Ireland with them, and the meaning that these objects might now have.

The Material Futures public talks series is organised by Dr. Lisa Godson.