Yvonne Cullivan
B.A. Fine Art, M.Sc. Multimedia
Part-time Lecturer
First Year
Phone: +353 (0)1 636 4229
Email: cullivany@staff.ncad.ie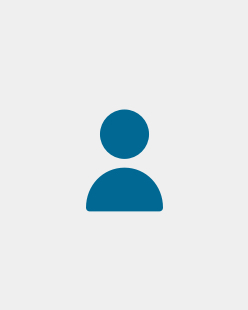 Working across a broad range of documentary media, including sound, video, photography,drawing, and writing, Yvonne Cullivan's practice is underpinned by a strong participatory and collaborative approach. She often works within communities of place, rooting the engagement in site-specific research and interdisciplinary knowledge generation. Sustained processes of observation, documentation, collaboration and experiential engagement with place, lead to the reframing and re-presentation of marginal spaces, and those who occupy them, through the creation of new artworks.
Yvonne Cullivan is a professional visual artist based in Ireland. She has fifteen years experience in studio practice, exhibition, curation, arts education, public art, participatory arts, and arts advocacy. She holds a B.A. in Fine Art from Crawford College of Art and Design, Cork, and an M.Sc. in Multimedia from Dublin City University. Yvonne has exhibited widely in national and international contexts and has been successfully commissioned for a number of large-scale projects across Ireland. She has also been contracted in a consultancy capacity in relation to curation, arts,education, public art commissioning, and professional development.
A full online archive of Yvonne's Practice is available on http://www.yvonnecullivan.info. Her C.V. and an archive of Exhibitions / Events are also available to download from the site.