Derek Vallence
BDes. MSc.
Design Lecturer (Part time)
Product Design - Medical Device Design
Phone: 01 636 4276
Email: vallenced@staff.ncad.ie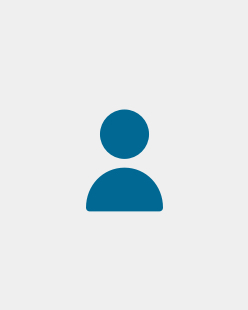 Digital product development.

Derek is assistance coordinator and lecturer for the MSc. Medical Device Design, he is also a lecturer part time on the BA in Product Design.
Derek holds a BDes (Hons) in Industrial Design and MSc. CAPD (Computer Aided Product Development). His industrial background has varied product development roles across homeware, exhibition, fabrication and prototyping.

Healion, D., O'Dowd, E., and Vallence, D. (2018). Developing a methodology for visualising Human Factors in Healthcare. [International Refereed Conference] Design Research Society (DRS), University of Limerick, Ireland. 25-Jun-18 - 28-Jun-18.