Home »
CEAD Visiting Lecturer Series
CEAD Visiting Lecturer Series
Over the course of the year, CEAD certificate and diploma groups invite artists as visiting lecturers during regular class time. These lectures are open to all Continuing Education students, and are a great opportunity to hear a contemporary artist talk about their practice.
Thanks to our tutors, the CEAD VL programme has welcomed an impressive list of artists in the past, including Vera Klute, Isabel Nolan, Sam Keogh, Bea MacMahon, Eoin McHugh, Aideen Barry, Tessa Giblin, Jesse Jones, Joy Gerrard, Alice Maher, Eamonn O'Kane, Brendan Earley, Mandy O'Neill, Mark Clare, Stephen Brandes, Gary Coyle, Mark Garry, Mick Wilson, Tim Stott, Emma Mahony, Niamh O'Malley, Mairead O'Heocha, Orla McHardy, Alison Pilkington, Felicity Clear, James Merrigan, Ciaran Murphy, Ella de Burgha, Maggie Madden, Nevin Lehart, Sonia Sheil, Saoirse Wall - and we look forward to welcoming many more to Continung Education in the future.
Eithne Jordan and Caoimhe Kilfeather
The Diploma group invited visiting lecturers Eithne Jordan and Caoimhe Kilfeather to the college on Tuesday evening 13th February 2018.
6pm, Harry Clarke Lecture Theatre, NCAD
More information on Eithne Jordan:
http://www.eithnejordan.ie/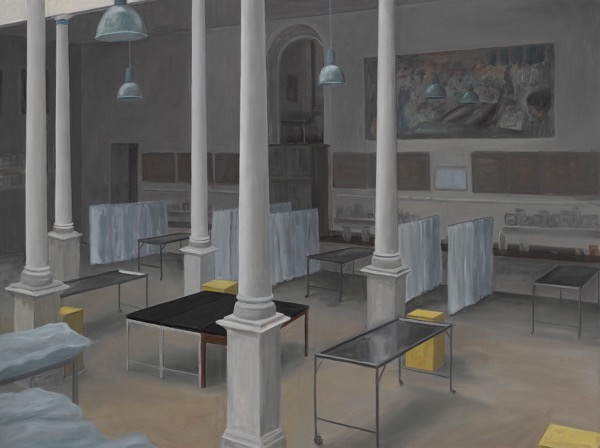 More information on Caoimhe Kilfeather:
http://caoimhekilfeather.com/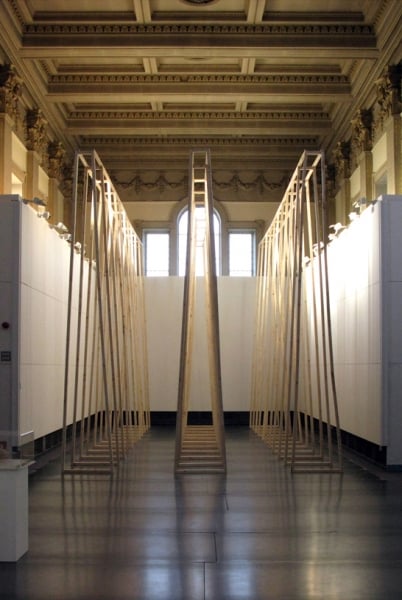 ---
Vukašin Nedeljković
The P+DI group invited visiting lecturer Vukašin Nedeljković to the college on Thursday 14th December, 2017.
Vukašin talked about his project Asylum Archive which deals with the direct provision system in Ireland and its documentation. Vukašin is a Phd candidate at DIT and has exhibited and curated numerous exhibitions.
Venue: Harry Clarke building, 6.15 pm, Thursday 14th December.
More information on the artist: http://cfcp.ie/new-voices-of-ireland-vukasin-nedeljkovic/

---
Vera Klute
The D+VI group invited visiting lecturer Vera Klute to the college on Friday 20th October, 2017.
Harry Clarke Lecture Theatre, 6 pm.
More information on the artist: http://veraklute.net/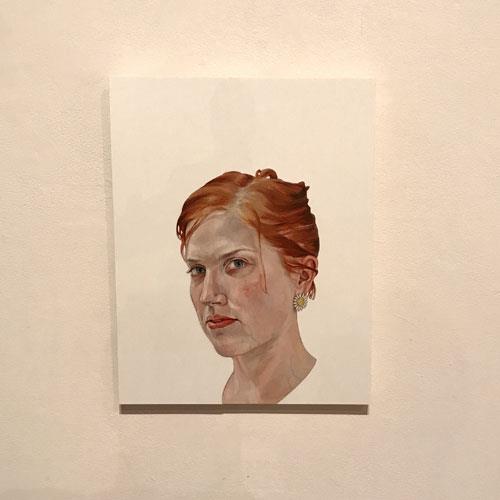 ---
More information:
Email: cead@staff.ncad.ie
Facebook: https://www.facebook.com/CEADatNCAD/
Tel: + 353 1 636 4214