CASS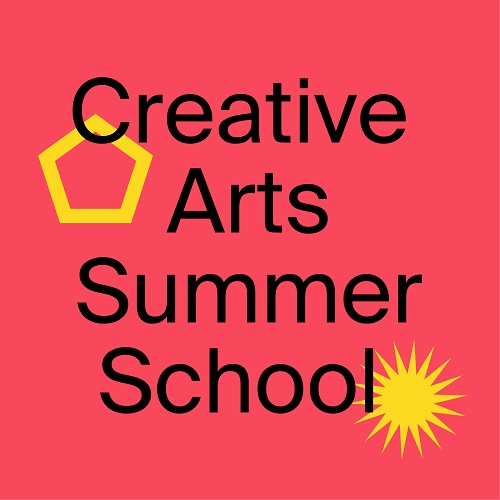 One Week
Five Colleges
Access & Opportunity
#DublinLearningCity
PATH Creative Arts Summer School
Access and Opportunity
#DublinLearningCity
Do you want to explore your creative interests and meet other like-minded people?
Do you want to pursue a career in the creative industries in Ireland?
Do you want to try out different artforms in colleges in Dublin in an exploratory and fun way?
The second Creative Arts Summer School will take place in Dublin from Monday 24 – Friday 28 June 2019. This exciting new project, funded by the Department of Education and Skills Programme for Access to Higher Education (PATH) fund is a collaboration between the National College of Art and Design, Trinity College Dublin, Marino Institute of Education, University College Dublin and the Institute of Art, Design and Technology.
Successful applicants will spend one day in each college and transport will be provided from NCAD to UCD, IADT and Marino Institute of Education for those who need it.
One Week Monday 24 – Friday 28 June 2019.
Five colleges.
Ten creative arts workshops including Portfolio Preparation, Performance, Experimental Archaeology, Introduction to architecture, Irish painting, Make up for stage and cinema, Animation, Drama.
Information on admissions, entry and portfolio requirements, grants, course options, student supports, creative arts career guidance.
Free lunch and all materials provided.
Priority will be given to applicants who meet one or more of the following ACCESS criteria:
For schedule please click here
For application please click here
For FAQs please click here
For Data Protection information please click here
Places are limited and candidates must meet the eligibility criteria described above.
Closing date for applications: 31 May 2019.