Home »
Creative Arts Summer School (CASS)
Creative Arts Summer School (CASS)
Do you want to explore your creative interests and meet other like-minded people? Do you want to pursue a career in the creative industries in Ireland? Do you want to try out different art forms in colleges in Dublin and Cork in an exploratory and fun way?
The Creative Arts Summer School will take place across 8 days from June 12th - June 23rd 2023. The Creative Arts Summer School is FREE and all materials are provided.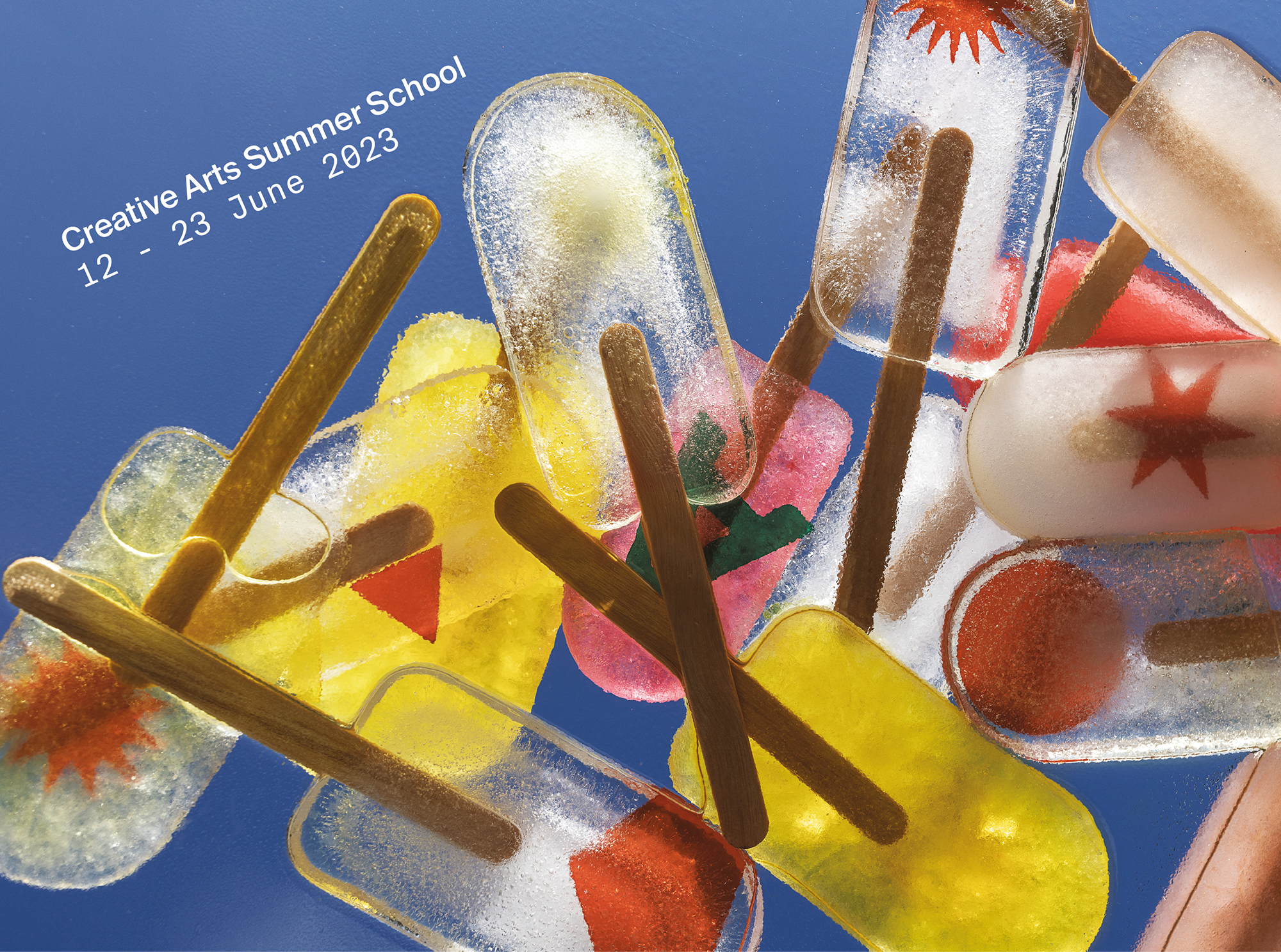 Successful applicants to CASS Dublin and CASS Cork will spend one day in each college and will have the opportunity to participate in an exciting programme of creative arts workshops led by experienced creative arts tutors, including:
Digital Storytelling
3D Sculpture Elements
Drawing for Animation
Classical Hollywood Narrative: Conventions in Cinematic Storytelling
Music at Trinity
Drawing Workshop
Making an Eye from Scratch
Wearable Art
Introduction to Product Design - Build a customised portable speaker
And many, many more!
Participants will also have the opportunity to take part in a number of talks and presentations from colleges including information on admissions, entry and portfolio requirements, grants, course options, student supports, creative arts career guidance and presentations from current access students.
Who can apply?
All applicants must be 16+
Priority will be given to applicants who meet one or more of the following ACCESS criteria:
From an underrepresented socio-economic group (See: http://accesscollege.ie/hear/making-an-application/eligibility-indicators/socio-economic-group/)
A mature applicant (first to college)
A person with a disability or significant ongoing illness
A lone parent in receipt of a means-tested social welfare payment
An Irish Traveller
A QQI-FET/Fetac full award holder (Level 5/6/7)
A member of an ethnic minority
Refugees, those with leave to remain/asylum seekers
Students who have successfully completed an access programme
Places are limited and candidates must meet the eligibility criteria described above.
Apply Now

Download the CASS 2023 Brochure

For FAQs

For Data Protection information

Closing date for applications:

June 1st 2023 - 5pm
If you have any queries, get in touch with us at cass@staff.ncad.ie!