Home »
Events »
ACW podcast at Dublin Digital Radio
ACW podcast at Dublin Digital Radio
Art in the Contemporary World is a podcast about art, ideas and some other stuff too. In each episode, the Co-Directors of NCAD's Art in the Contemporary World MA, Declan Long, Francis Halsall, and Sarah Pierce focus on a thinker or maker that has shaped or influenced the way we think about art.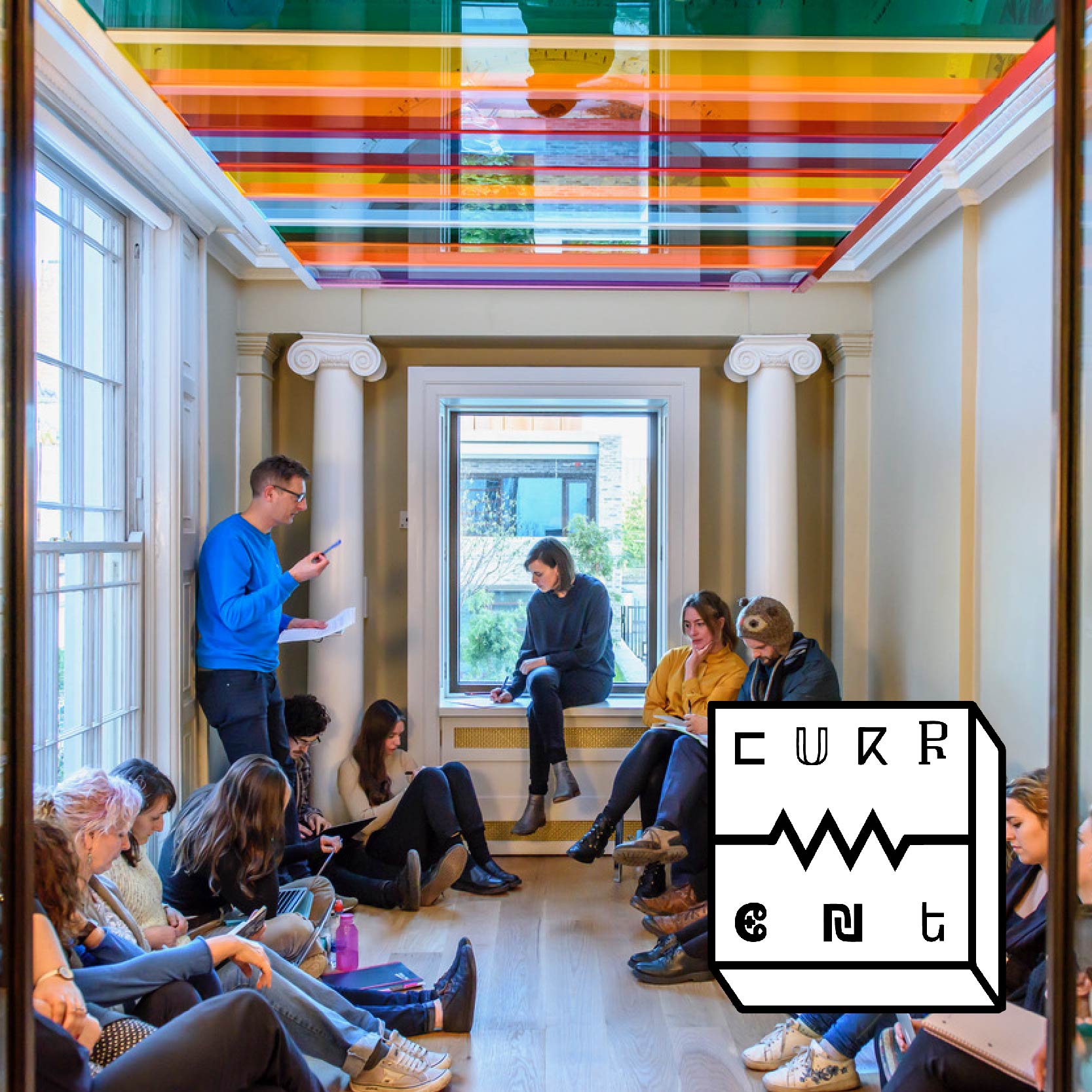 The first episode is a conversation about and with artist Liam Gillick on the satisfaction of aesthetic disappointment, modesty in the age of capitalism and spectacle, and more. Including excerpts from a recent public conversation between Gillick and Seanan Kerr hosted by Art in the Contemporary World.
This first episode also covers Gillick's work exhibited at the Goethe Institut and the Kerlin Gallery. A far-ranging discussion which touches on Katy Perry's "curatorial" practices, Masha Gessen's theories on autocracy, and the role of art in troubled times.
Listen to the current podcast: http://listen.dublindigitalradio.com/podcasts and follow the series for more on Mark KPunk and Irit Rogoff and the art school in the 21st century.
For more information visit: www.acw.ie
Find out more about the MA Art in the Contemporary World at NCAD.