Home »
MA/MFA ACW new contributors
MA/MFA ACW new contributors
Two new contributors to the MA/MFA Art in the Contemporary World: novelist Sue Rainsford and curator Dr. Judith Wilkinson.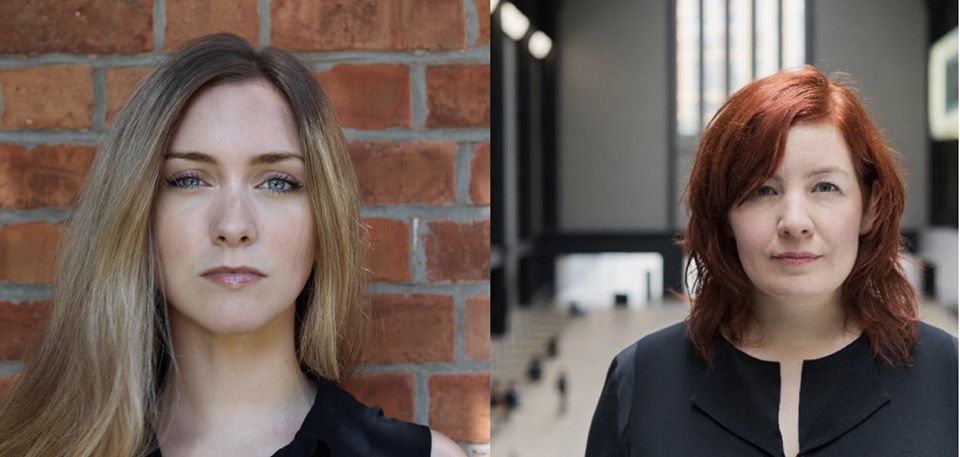 We are very pleased to welcome two new contributors to MA/MFA Art in the Contemporary World this semester: novelist Sue Rainsford and curator Dr.Judith Wilkinson. Sue will lead a seminar series on experimental writing — looking at speculative fictions, hybrid forms, marginalised artists — and Judith will deliver several extended sessions (plus a public event) exploring the influence of Samuel Beckett on the work of contemporary artists.
We have a limited number of places available for guests who might want to participate in these classes and get a taste of the MA Art in the Contemporary World experience. Please contact the programme team for more information.
The MA/MF Art in the Contemporary World at the National College of Art & Design, Ireland, offers an opportunity for focused engagement with the varied challenges of today's most ambitious art and critical thinking — bridging the relationship between theory and practice by creating study options for writers, theorists, curators, and artists. The course can be taken on a full-time or part-time basis, and participants can choose to either work towards a 90 credit MA or a 120 credit MFA, incorporating extended research or practical projects. We're currently accepting applications — so, once again, if you're interested, get in touch.
Sue Rainsford is a fiction and arts writer. Her practice is concerned with explicit fusions of critical and corporeal inquiry, as well as with questions of transcription and otherness. She is a recipient of the VAI/DCC Art Writing Award, the Arts Council Literature Bursary Award, The Freud Project Residency at IMMA and a MacDowell Colony Fellowship. Her debut novel, Follow Me To Ground, received the Kate O'Brien Award and was long-listed for the Desmond Elliott Prize and the Republic of Consciousness Award. Sue is currently writer in residence at Maynooth University and her second novel, Redder Days, is forthcoming with Doubleday Books.
Dr Judith Wilkinson is a writer and researcher at Tate. She has written for The Guardian, Frieze, Tate Etc., Afterall, Apollo, Canadian Art, Irish Arts Review and the Journal of Beckett Studies, among numerous other academic and contemporary art publications. Her forthcoming book Samuel Beckett: Contemporary Artist (Bloomsbury 2021) examines Beckett as a practicing artist working in sound, moving-image, performance and installation art.