Home »
Designers in Residency Programme
Designers in Residency Programme
The Design Residency Programme is a voluntary scheme where recent graduates and emerging professionals are given access to the School of Design's facilities and the opportunity to develop their professional and research skills.
Residents are selected on the strength of their design proposals, work and experience. The majority of our residents are either making work for international public exhibition or developing research for NCAD clients in the commercial world. We will offer each resident the platform to promote their work through a public engagement programme of events such as lectures, workshops and continued professional development activities.
The School of Design seek to involve Residents by:
• Providing access to appropriate workshops and equipment to enable them to develop their professional skills and perspectives
• Providing experience of assisting professional tutors within a higher educational context
• Providing an opportunity to increase professional development knowledge and skills
• Bringing to and sharing with the School their personal skills, ideas and experiences
• Increasing access to our resources from stakeholders who are not currently students, especially from the local community
• Building and developing upon existing national and international networks.
• Complementing and supplementing the work of teaching staff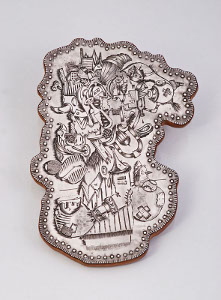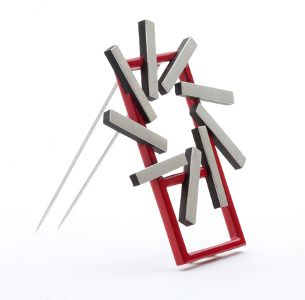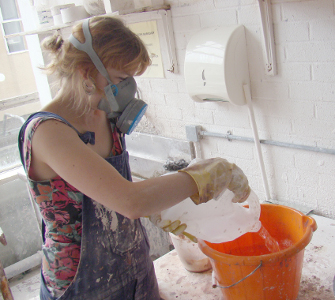 The programme is of value to the School and NCAD as a whole as well as benefiting the Residents themselves. Currently, there are residents in the following disciplines:
Annika Berglund – Ceramics
Cloddagh Murphy – Ceramics
Kate O'Kelly – Ceramics/Product Design
Sarah Wiegersma – Ceramics
Chloe Brenan – Glass
Fiona Byrne – Glass
Karen Donnellan – Glass
Jesse Gunther – Glass
Emer Lynch – Glass
Maria Santos Sanchez– Textiles
Kathi Burke – Visual Communication
Shane Kenna – Visual Communication
Jamie Murphy – Visual Communication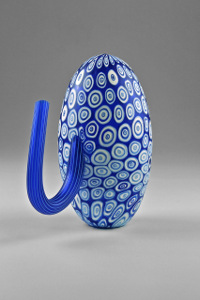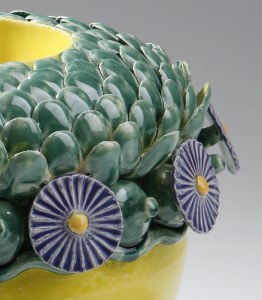 There is an open call for applications for 12 month and short term residents. Offers will be made based on proposal strength and how it matches our research priorities.
Application Materials:
Research proposal (1500 words max)
Design presentation/images (total = 5mb max)
CV
Send Application to:
Derek McGarry
Head of Design Innovation and Commercialisation
NCAD
100 Thomas Street
Dublin 8
E: mcgarryd@ncad.ie
Derek McGarry
Head of Design Innovation and Commercialisation
NCAD
100 Thomas Street
Dublin 8
E: mcgarryd@ncad.ie