Home »
CEAD Open Day 2021
CEAD Open Day 2021
Welcome to CEAD Open 2021, Sat. 27 March , 11am to 1pm. This is a virtual event showcasing part-time accredited study options at Certificate and Diploma levels at NCAD.
The Centre for Continuing Education in Art & Design at NCAD offers part-time courses in art and design for adults and school-leavers who want to explore their creative potential and learn new skills.
If you are currently enrolled on a non-credit beginners or intermediate course, or a certificate course, today's tutor-led events will offer you more information on progression to CEAD NFQL7 Certificate courses, or the CEAD Higher Diploma in Art (NFQL 8).
Watch the presentations, and live chat to CEAD tutors and staff about how you can advance your part-time student at NCAD.
We hope you enjoy the day!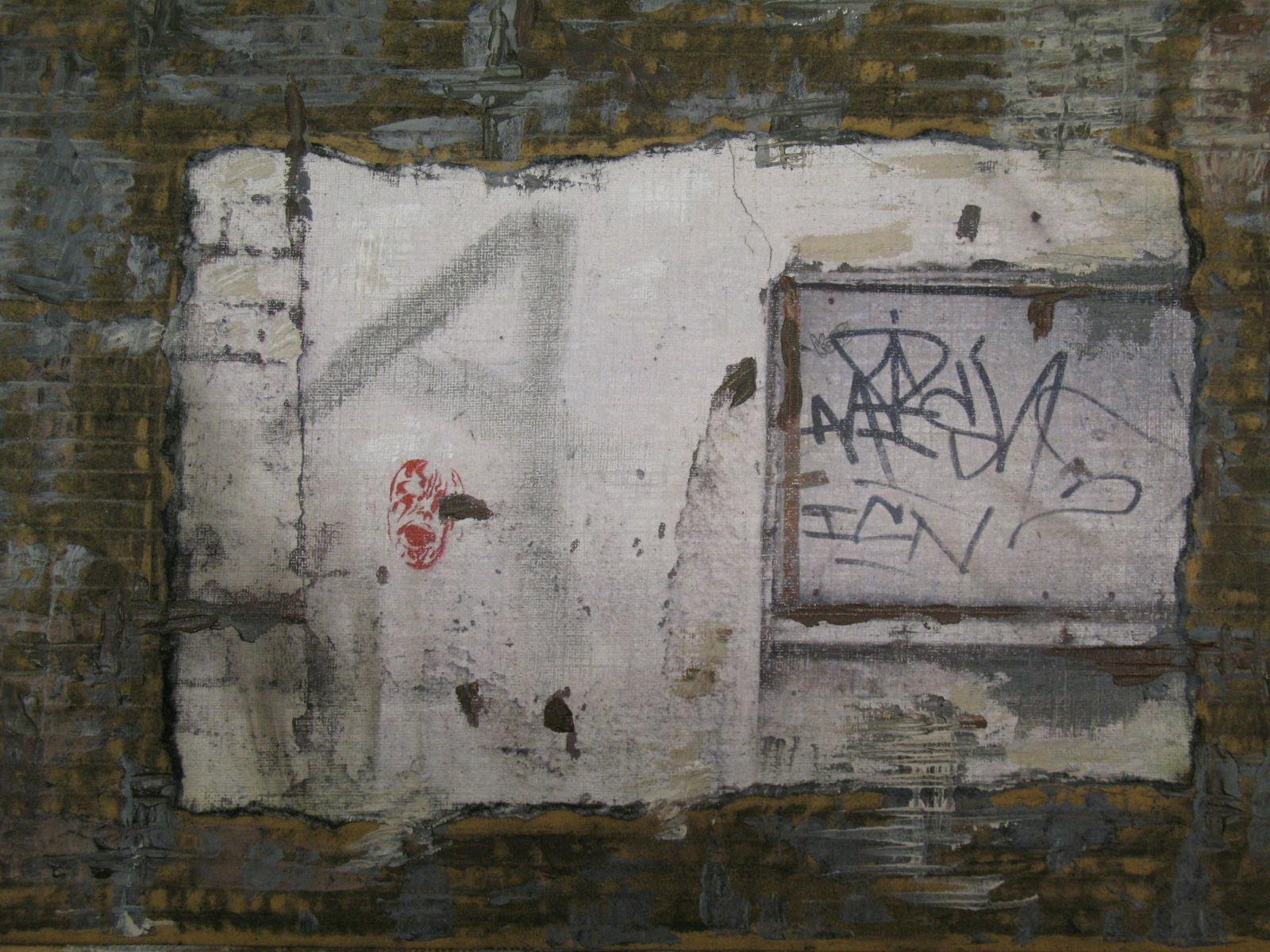 Schedule
Each event will open a few minutes before the start time.
View the work of CEAD Certificate and Diploma students from the NCAD Show 2020:

Visit the CEAD website
Contact CEAD
Email: cead@ncad.ie
Follow CEAD
Instagram @cead.ncad
Twitter @cead_ncad
Facebook @CEADatNCAD