Home »
COVID-19 (Coronavirus)
COVID-19 (Coronavirus)
Resources for NCAD students and staff.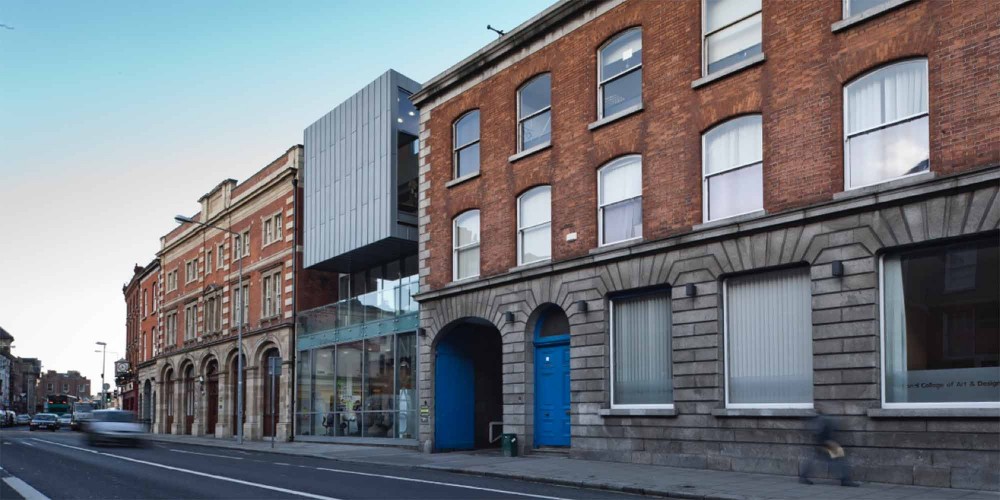 The NCAD COVID-19 site contains resources for managing teaching and learning; information; advice; guidelines and policies to help us through the campus closure. The site will be updated regularly. Please check back often.
Email updates will be sent to students and staff during the course of the campus closure.
If you wish to CONTACT THE COLLEGE please do so by email.
----------------------------------------------
Follow NCAD
NCAD Twitter @NCAD_Dublin
NCAD Instagram @ncad_dublin
NCAD Facebook @NCAD.Dublin
Contact NCAD