Events
NCAD presents a range of talks, seminars and events throughout the year.
Details of upcoming events can be found on the links below.
​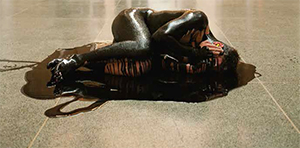 In Conversation: Liberate Tate
This In Conversation event will discuss the impact of the 'corporate turn' on the art institutional landscape.
View In Conversation: Liberate Tate
More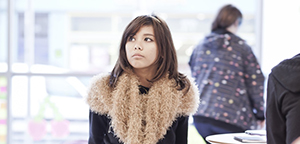 Mind the Gap!
A national workshop on practice-based PhD research in creative, media and visual arts on Friday 17 April from 9.30am - 6pm.
View Mind the Gap!
More
Crisis aesthetics, crisis politics
With Dr.Kieran Allen, Dept of Sociology, UCD, Dr. Declan Long, School of Visual Culture, NCAD, Prof. Terry Eagleton, Department of English, Lancaster University, Jesse Presley Jones, Artist, Crawford School of Art on....
View Crisis aesthetics, crisis politics